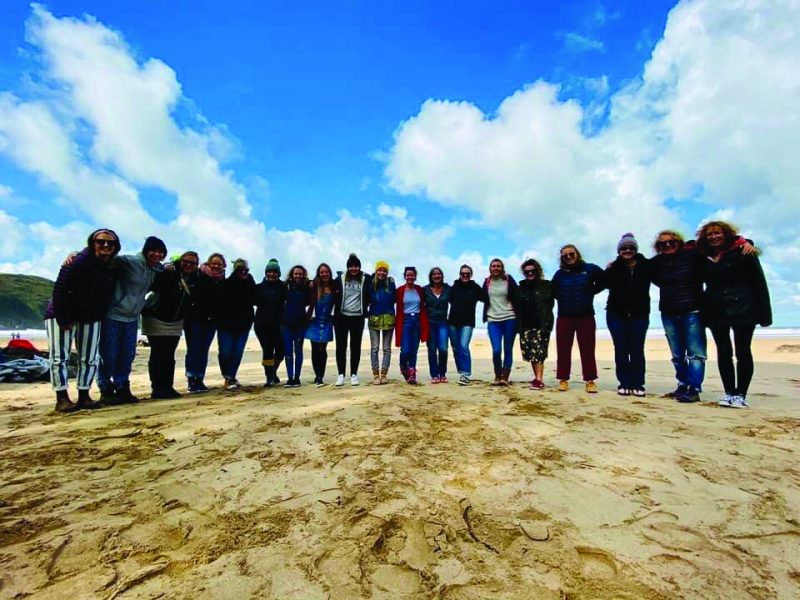 From 12 – 14 November 2021 the women of Christian Surfers UK will be joining together in Devon at St George's, our favourite house in Georgeham, for a surf trip to add to the memory bank.

Sign up for the CSUK Women's Weekend here!
For those who have been before, you will know these weekends are an amazing time of reflection, connecting, surfing, skating, eating, lounging, praising, worshipping, praying, and fun. If you are an 18+ female and want a fun, christian, UK surf trip, check out the CSUK website today and book your place! Accommodation and food are included in the price and there is the option to book a surf lesson (including equipment hire) to suit the needs and ability of intermediates/beginners. Whether you are a beginner, novice or pro, this is for you – it's really about us women just having fun!
You may have a friend who comes to church or is interested in CSUK; tell them about this too and come together. It's a really low-key weekend with God, so easy for anyone who is interested in faith and surfing to enjoy.
Sign up for the CSUK Women's Weekend here!
There's still time to register!
See you there!