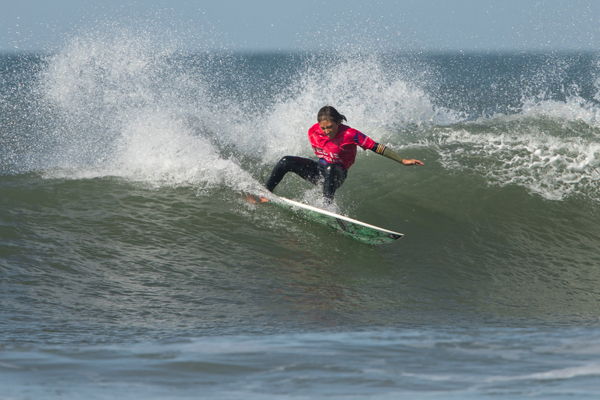 The Jesus Surf Classic is in it's 28th year and brings together surfers from all over the UK to compete at Croyde bay in North Devon.
Our aim is to provide a relaxed, fair and friendly contest, where the taking part is all-important. There will be some great cash prizes to be won and as with any other contest there have to be winners and losers, but our hope is that all of you taking part in the heats will enjoy the contest and excitement of the event.
Since 1992 Christian Surfers UK has run a surf contest at Croyde. It began as a small local contest, the JESUS PRO/AM, with about 25 Croyde locals turning up at the beach on a Saturday morning to compete in just two categories; Junior and Open surfing titles.
The present contest, the Jesus Surf Classic, was born in 1997, named to signify the changes which the contest underwent, but still maintaining its commitment to excellence and fairness. On top of this, with the introduction of the Jesus Longboard Classic for the first time in 2007, the Jesus Surf Series was born. We hope the event will continue to grow and provide the best surf competition possible, within the limit of resources available. In return we ask that you respect the contest rules, the main contest site and beach and your fellow competitors and those officiating.
The Christian Surfers volunteers together with partnerships with the local Churches are an integral part of making the Jesus Surf Classic possible. It takes a lot of people working together to make the event possible and if you would like to be part of the team please email davidjrenyard@hotmail.co.uk