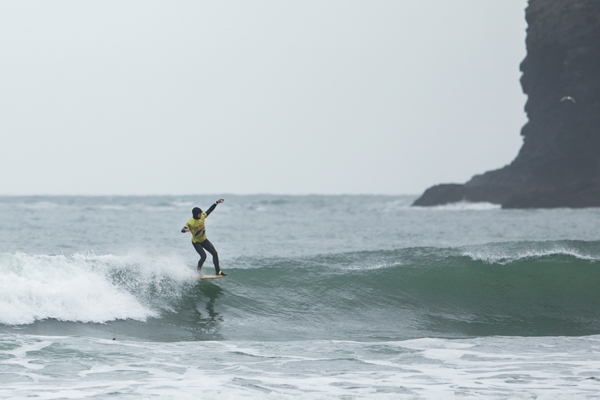 A very warm welcome to the 11th running of the Jesus Longboard Classic in association with Christian Surfers UK and the Tubestation. Despite having to postpone the event twice in 2018, CSUK decided to carry it over to early 2019, as a way of bringing the longboard community back together again after a long winter. Over these years the contest has grown in size as well as in popularity: one thing which hasn't changed though, and we can all be very proud of it, is the camaraderie and community spirit throughout the event.
The Longboard Classic represents the second part of the Jesus Surf Series at its home of Croyde Bay, North Devon. The hugely successful series is only made possible by an amazing bunch of volunteers, and of course the competitors and support crew.
Our aim is to provide a relaxed, fair and friendly contest, where the taking part is all-important. There will be some great cash and other prizes to be won and, as with any other contest, there have to be winners and losers, but our hope is that all of you taking part in the heats will enjoy the contest and excitement of the event.
The Christian Surfers volunteers together with the Tubestation crew are an integral part of making the Jesus Longboard Classic possible. It takes a lot of people working together to make the event possible and if you would like to be part of the team please email davidjrenyard@hotmail.co.uk