27th Jesus Surf Classic update announcement 1pm Wednesday 11 September 2019
IMPORTANT ANNOUNCEMENT
U16, U14 and U12 to run on Saturday 14 September, all other categories postponed until further notice. Read on for more details.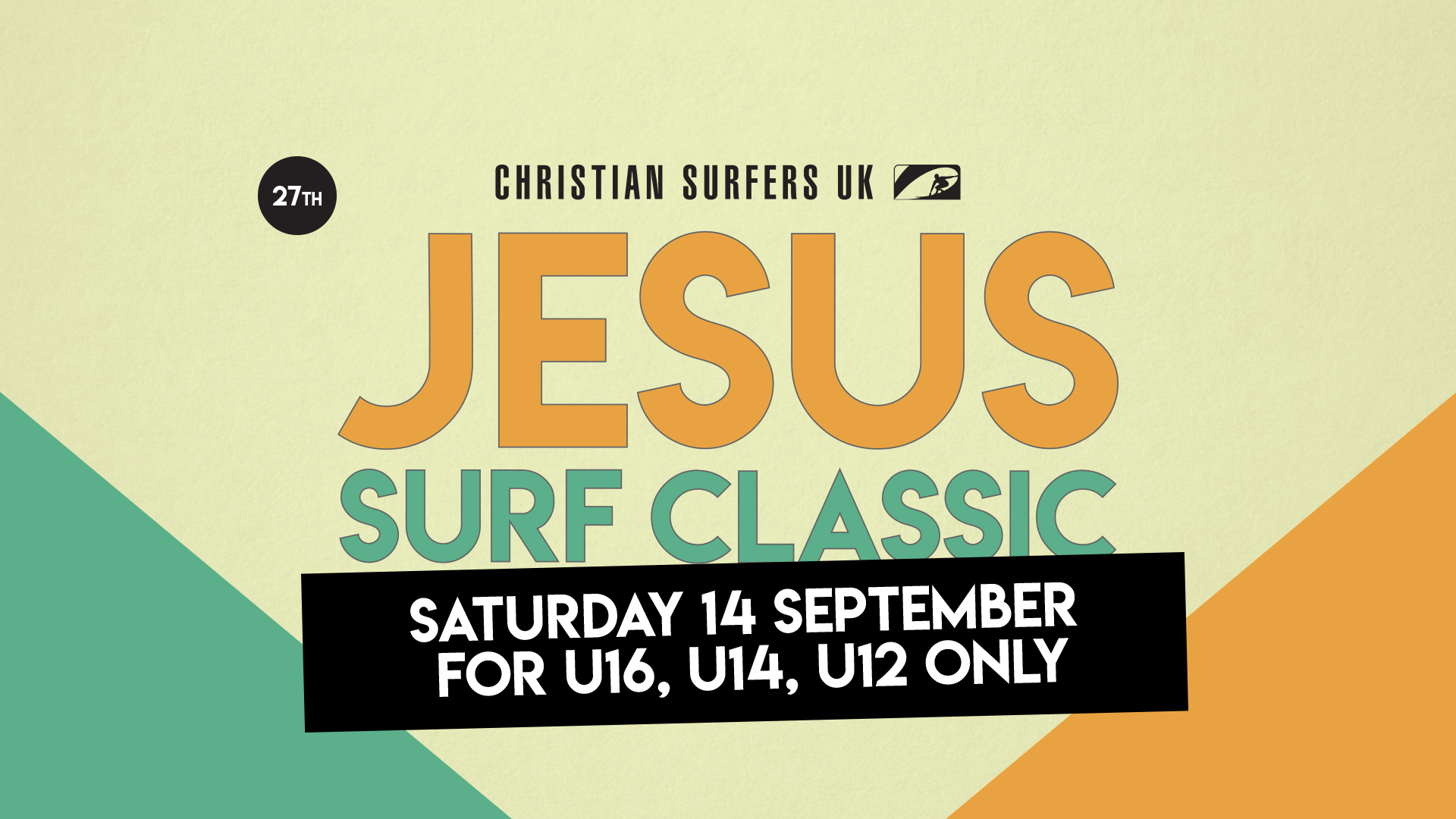 It's been a really difficult decision, but after much deliberation and talking with relevant parties and our friends at Magic Seaweed, it has become evident that, unfortunately, due to lack of surf on Sunday it will be impossible to complete the 2019 Jesus Surf Classic in its entirety this weekend. The contest has got so big that it needs two full days of surf in order to complete all eight categories.
As always we want to make sure that the event is as pleasurable as possible for those competing, and those supporting, and part of those considerations are obviously the waves.
The plan, therefore, is to run the Under 12s, Under 14s and Under 16s as planned at Croyde Bay as a one-day event on Saturday 14th and have a real focus on the exciting growth of Grom surfing.
Conditions will be clean and obviously the sun will be shining, and we are praying for a great day of surfing. Our friend Ben at Magic Seaweed says, 'Saturday looks pretty good. Certainly not all the time but small contestable waves all day with reasonable winds, and a good swell period.'
We are currently looking at an alternative date for the remaining five categories of the event (Women's Open, Women's U18s, Over 35s, Men's Open & Men's U18s) and will confirm as soon as we know this date, probably by the end of next week, but we certainly plan to run the event during the year as we love serving the surfing community.
We will obviously be issuing refunds; however, if you could wait until you know if you can make the alternative date or not that will save you having to enter again, but if you need a refund urgently that's no problem – just e-mail ali@christiansurfers.co.uk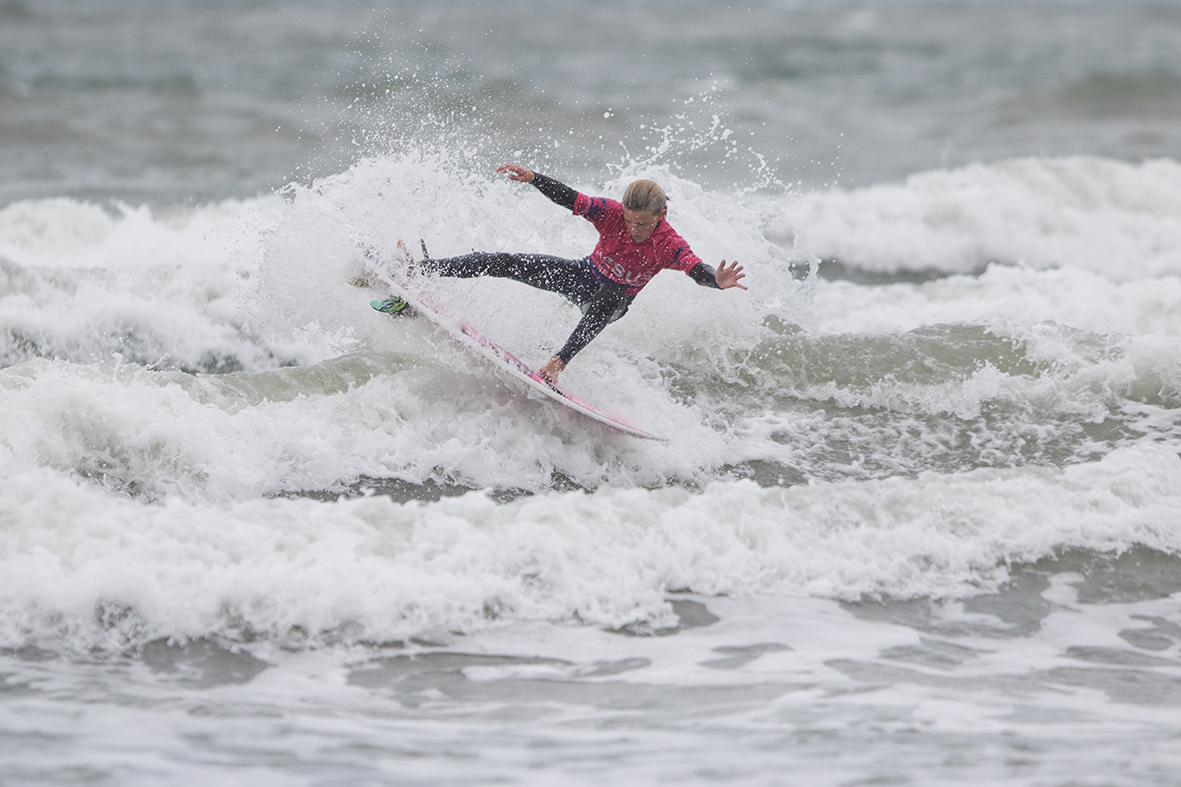 Apologies to all those whose plans this has changed; we have made the call slightly earlier than normal in order to hopefully minimise the disappointment. Christian Surfers hugely appreciates your ongoing support of this event, which had reached its capacity with entrants, so the volunteers are as disappointed as you.
We plan to give the event a real festival feel still although on a slightly smaller scale, which unfortunately means that we will not be able to run the skatepark. We will have some live music, refreshments, a barbecue and videos as normal.
Check-in for all three categories will be 8am at Croyde Bay with first heats in the water at 8:30 am.The running order will be posted on the various social media platforms on Friday afternoon so keep an eye out, in particular the 'Jesus Surf Series CSUK' Facebook page
If you have any further questions please don't hesitate to contact me phil@christiansurfers.co.uk and I will endeavour to reply as soon as possible.
God bless and thank you for your understanding with this tough decision.
Phil Williams (Contest Director Jesus Surf Series)