BECOME A CSUK PARTNER
If you want to support the work of Christian Surfers UK long term, there are three levelsof Partner Package to take up; 2ft, 6ft and 12ft, giving everyone a chance to become CSUK partners and support the mission further.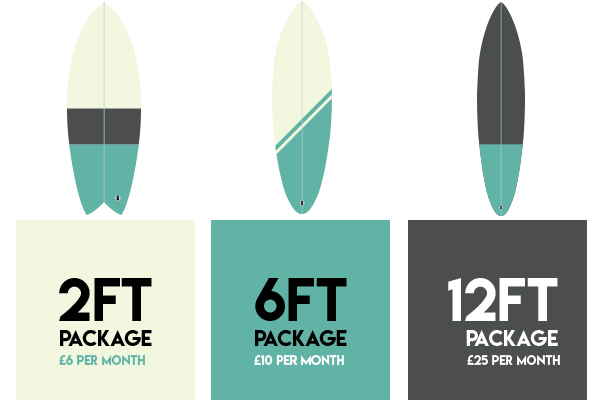 ---
2FT PACKAGE
How about 20p a day (£6 a month) for our 2ft package which includes a free gift of a paperback edition of Groundswell as well as the annual CSI Prayer Calendar.
---
6FT PACKAGE
You only need donate the equivalent of one coffee a week, which equates to £10 per month, with our 6ft Package and as a gesture of our thanks we will give you a CSUK bamboo coffee cup and the annual CSI Prayer Calendar.
---
12FT PACKAGE
If you commit to supporting CSUK with £25 or above per month, you will receive a CSUK branded Chilly's bottle and a CSI Prayer Calendar, as well as an annual goody bag.
---
If you are interested in supporting CSUK regularly through one of these packages, just e-mail office@christiansurfers.co.uk and she can give you all the details you need to set up a direct debit.