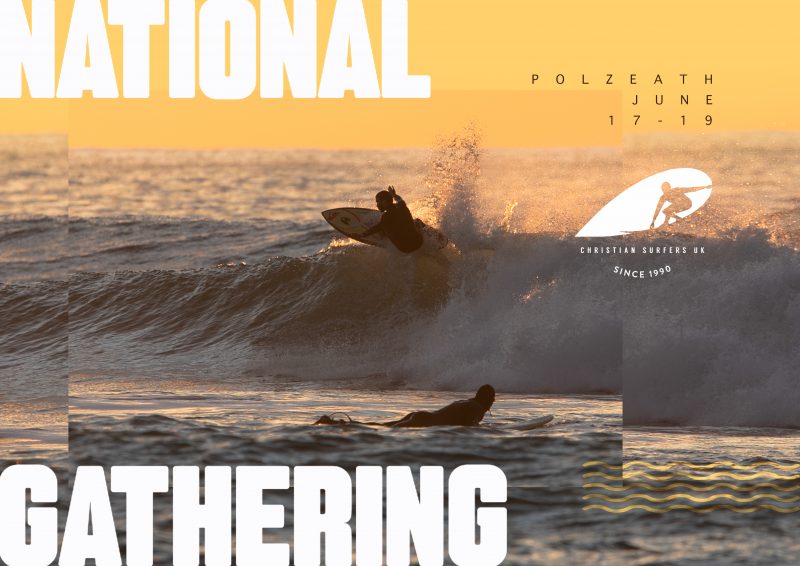 CSUK National Gathering – Back together again
17 – 19 June at Tubestation Polzeath on the beautiful North Cornish coast. We are super excited to have special guest speakers, CS International Director – Roy & Sharon Harley joining us for this special weekend together.
More details and costs to follow, so save the date for now as we look forward to being back together again meeting in person.
If you are hoping to come as a family with young children, it would be great if you could email office@christiansurfers.co.uk to give us a heads up so we can organise appropriate child care during the gathering. If you are keen to be involved in the child care we would love to hear from you too.