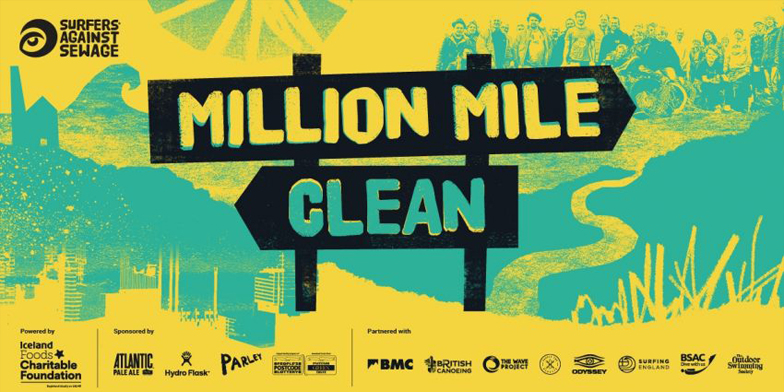 As partners of Surfers Against Sewage, we are encouraging all our Christian Surfers UK members and friends to support the new Surfers Against Sewage Million Mile Clean.
Created in response to the pandemic, the Million Mile Clean connects your beach, street, river and mountain cleaning action. Running throughout the year, we aim to inspire, empower and support 100,000 volunteers walking 10 miles whilst cleaning the places they love. It will be the biggest and most impactful clean up event ever!
100,000 volunteers x 10 miles each = 1 million miles.
For more info and to find your nearest clean, just go to https://beachcleans.org.uk/