The CSUK Online National Gathering got underway in great style yesterday evening with updates from Scotland, Norfolk and the Midlands shown on the CSUK Online Gathering facebook page followed by a Zoom social and quiz.
It was brilliant to catch up with the CS family and Stevi and Abi did an amazing job putting together the quiz which was great fun.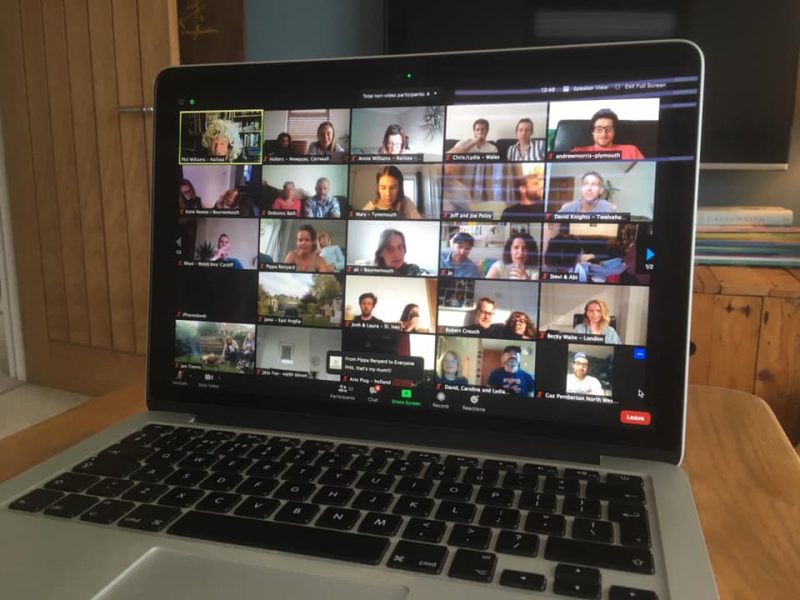 Today we started with a fantastic time of prayer, reflection and song by Chelsea, Alice and Meg this was shown on the CSUK Online Gathering facebook page which reached over 400 people.
During the rest of today there will be loads to get involved in with content being uploaded to facebook.com/CSUKonlinegathering throughout the day.
Below is a programme of all that's happening and when.
For those not on Facebook we will be also be uploading content to the CSUK YouTube channel
Also on Sunday morning we will be showing a pre-recorded Sunday morning service with an update from Phil Williams, music from Chris and Lydia Knox, Gareth Logan and Our Atlantic Roots and reflections from Joff Phipps, Ben Lillie and Sabina Edwards.

This will be shown at facebook.com/CSUKonlinegathering and CSUK YouTube channel at 10am.