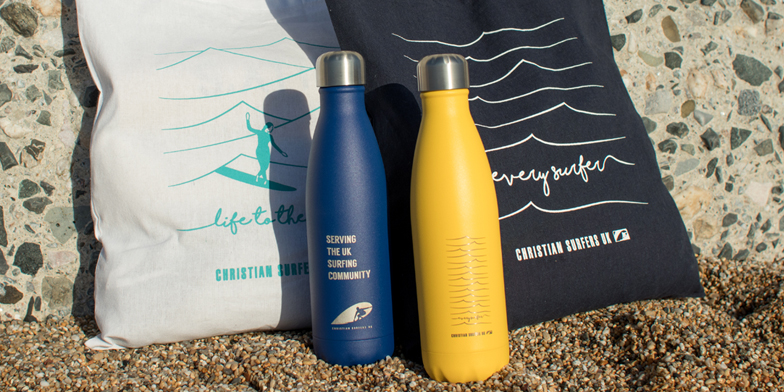 There are several ways you can support the work of Christian Surfers UK as you shop online, not just at the CSUK online shop but just about any online shopping you do. Follow the links below to see how you can do this.
EASY FUNDRAISING
If you don't yet use Easy Fundraising when you shop online, now is the ideal time to sign up as it will benefit Christian Surfers UK with no additional cost to you. So far, 50 supporters have helped raise £850 for CSUK. Go to www.easyfundraising.org.uk and search for Christian Surfers UK as your 'cause'.
AMAZON SMILE
We are now formally signed up under the Amazon Smile scheme and can receive donations when you shop at Amazon – again at no extra cost. Go to www.smile.amazon.co.uk confirm Christian Surfers United Kingdom as your chosen charity and then complete your shopping. You need to remember to shop through smile.amazon.co.uk each time.
ONLINE SHOP
We continue to operate the online shop as usual. It may take a couple more days for these products to reach you, but every pound spent on some great resources for you, or presents for others, will help cash flow for Christian Surfers; so take a look and order away!