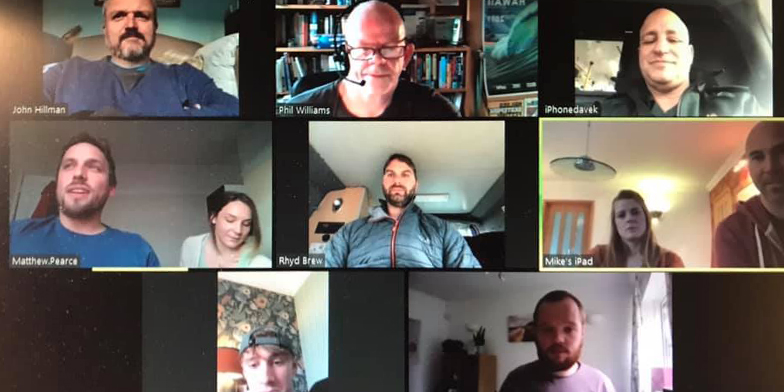 We all deal with lockdown in a different way; for some it's great to have a bit more peace and quiet, for others it's a real tough time as they are either living on their own or the situation at home is cramped or stressful etc. As Christian Surfers UK, we want to make sure we are serving you and encouraging you as much as we can and so we want to confirm a couple of new initiatives to go alongside our updates and monthly prayer diary.
Local Zoom calls
We will be encouraging local CS group leaders to host Zoom or Skype calls so that you can meet up remotely to keep everybody in your area connected.
CSUK Zoom 'Catch up' calls
Phil will be hosting CSUK wide Zoom events at 8.00pm on Weds 22 April, Weds 6 May, Tues 19 May and Tues 2 June.
Contact Phil directly for the code phil@christianssurfers.co.uk or Facebook, jump on and get connected with friends and other members you may not have met; no agenda, but a great way to support each other.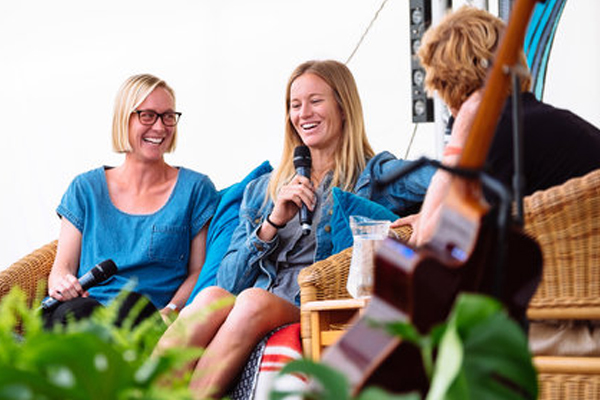 CSUK website and Facebook page
Watch the 'heats' from the 2018 Christian Surfers International Gathering and be encouraged by great content from some inspiring speakers. These will be uploaded over the next couple of weeks to the website www.christiansurfers.co.uk and the Christian Surfer UK Facebook page.