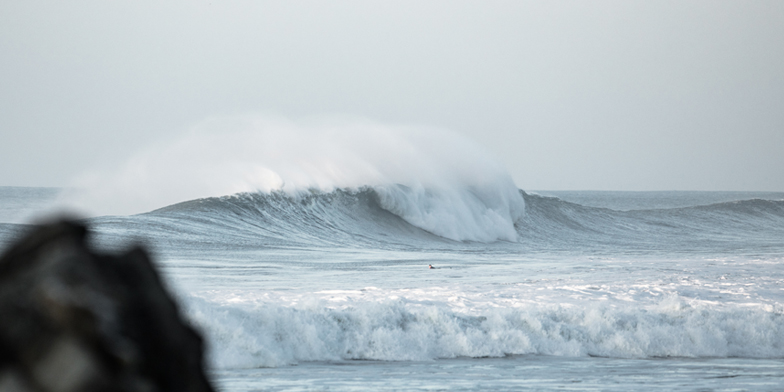 Financially, the effect of the COVID-19 pandemic on our country is massive and Christian Surfers UK is not exempt from the challenges nor indeed is the volunteer staff team. There are very few financial winners as a result of this disease and each one of us reading this will have different challenges as a result. Sadly, some people will be losing jobs, or be furloughed, or have huge uncertainty surrounding their futures; sadly some of you reading this will have lost loved ones, with all the financial challenges that could also bring, and we want to be honest with you about the challenges that also face CSUK.
With regards to your commitment and giving to the mission, we want to make it very clear that if financially you are really stretched and just can't justify continuing with whatever your commitment is to CS, please contact us. Be honest with us and alter your commitment, if that is what you believe you need to do. We are very aware this might be for the long-term, or just a short-term solution whilst your finances are uncertain. Of course, every pound lost, particularly at the moment, is not good news for CSUK but we do believe that where God leads, he does provide, and we also believe that looking after yourself and your families is the number one priority.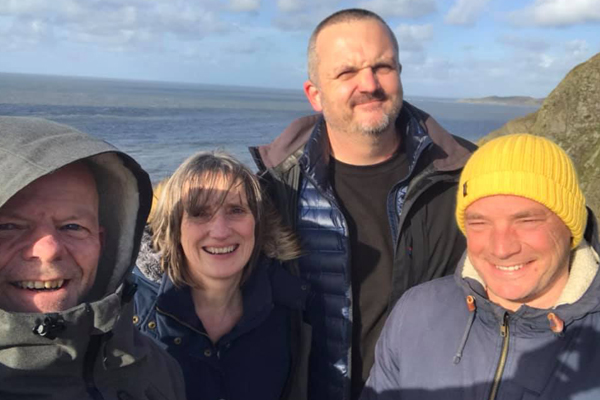 Please also continue to pray for Johnny, David and Phil as several of their supporters are, or will be, affected, and therefore they will also be losing some support. We are in this together and we can't get away from the fact that things will never quite be the same for our country financially for many years to come.
The most important fact of all is that we believe God is in control of these finances, in your lives as well as our mission, and we take confidence and hope from the fact.
We also want to give thanks for some of you who have recently given one off donations, or ongoing donations, to CSUK or the staff team, these gestures are massively appreciated, and the timing is perfect.