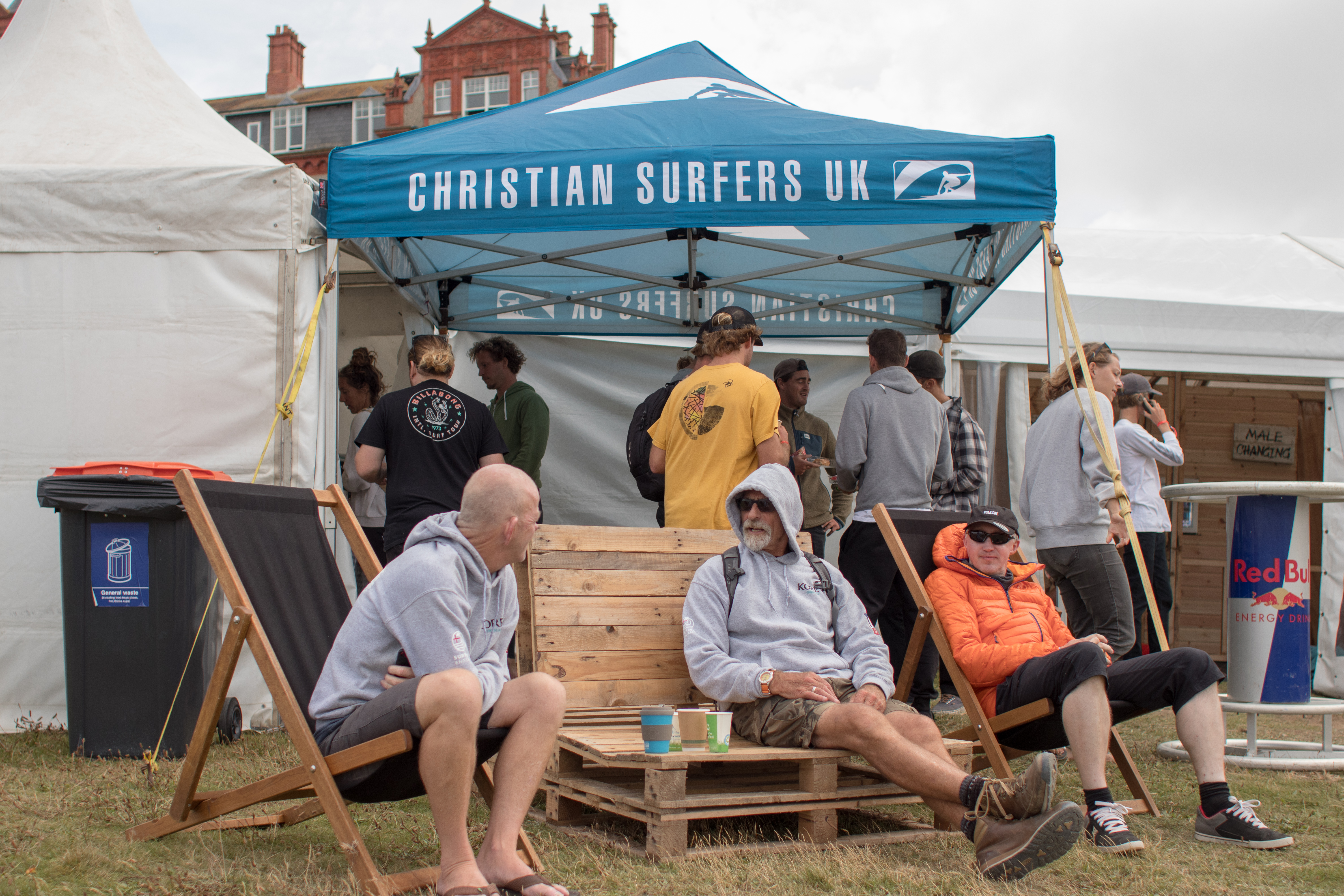 One of the foundational blocks of our ministry is serving at events, as well as organising our own, as a way for the Christian Surfers family to come together whilst serving the wider surfing community. There is no doubt that the surfing calendar has been, and will be, hugely affected over these next few months.
The Welsh surf Championships, Scottish Surf Championships and the British Cup have all been postponed or possibly cancelled. Paddle around the Pier has been postponed for a year and other events are still under consideration. Surfing England has announced the dates for their upcoming contests, with the English National Champs being held on 5 – 6 September. English Adaptive Surfing Open being held on 3 October and the 2020 Interclubs is scheduled for 10 – 11 October. There will be more details on all these events and how Christian Surfers is involved nearer the time.
At some stage there will be events that can run, and we appreciate your prayers as we try to evaluate what we should continue to plan for, and which events should be postponed to a new date or cancelled.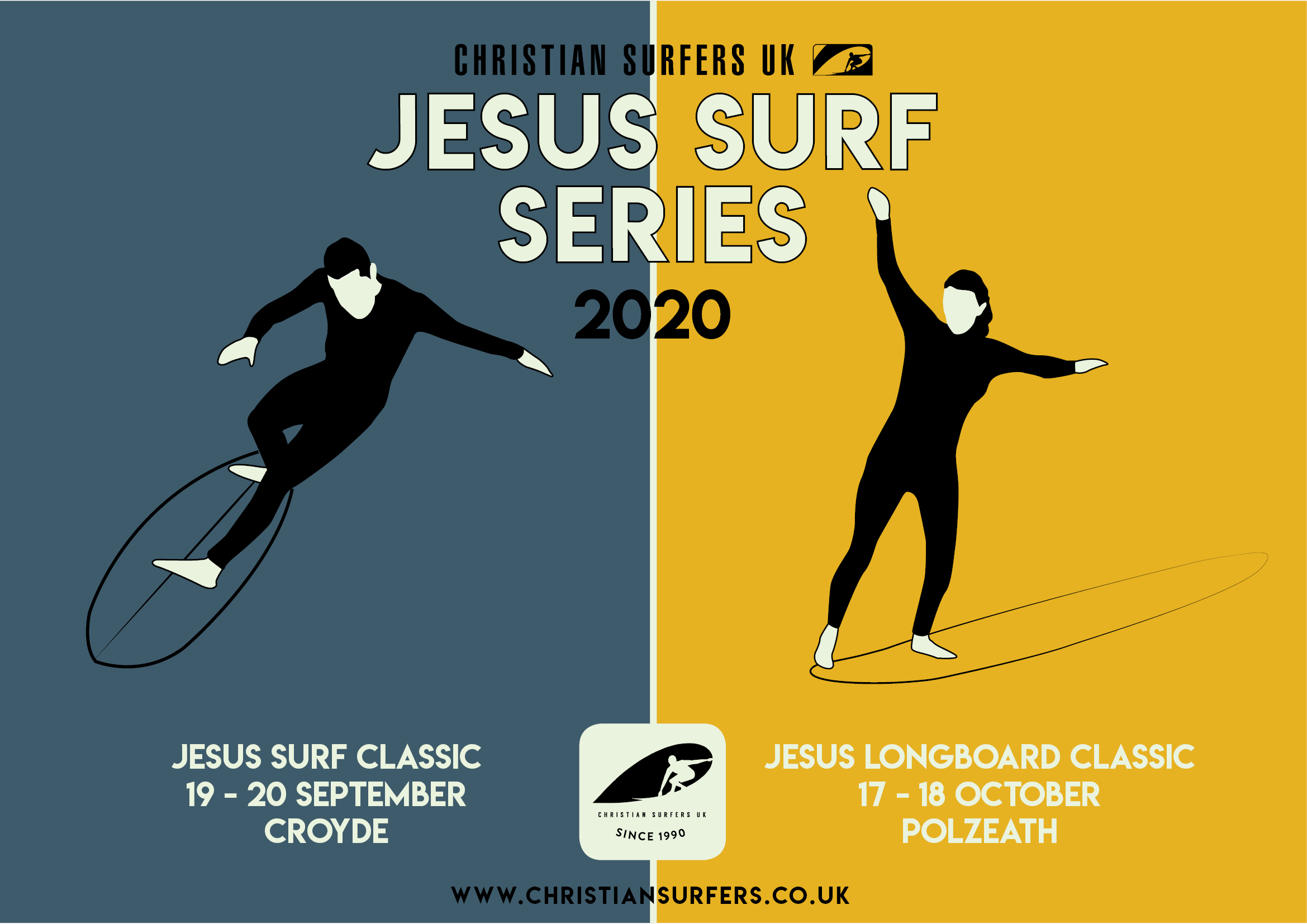 We are hopeful and keen that both events of the Jesus Surf Series will run in the autumn, so that we can welcome the surfing community back together. The Jesus Surf Classic is due to run on 19 – 20 September 2020 at Croyde and the Jesus Longboard Classic is due to run on 17 – 18 October 2020 at Polzeath.