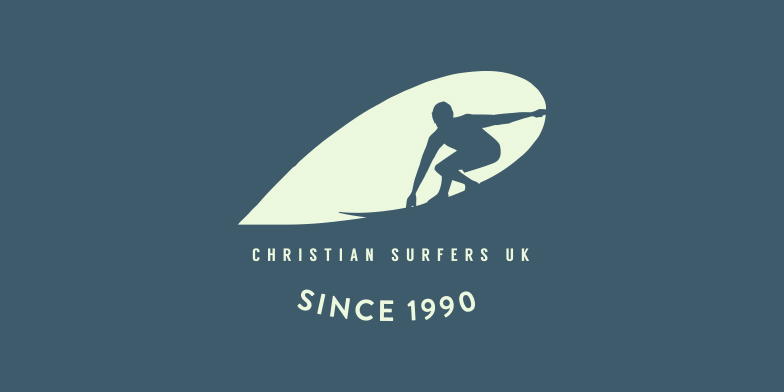 In these uncertain times it might be an encouragement to you to know tat 30 years ago, a small group of surfers with a faith came together in North Devon to launch Christian Surfers UK.
Since then CSUK has grown to a National Movement and have faithfully served the UK surfing community, as well as supporting the growth of Christian Surfers acorss Europe.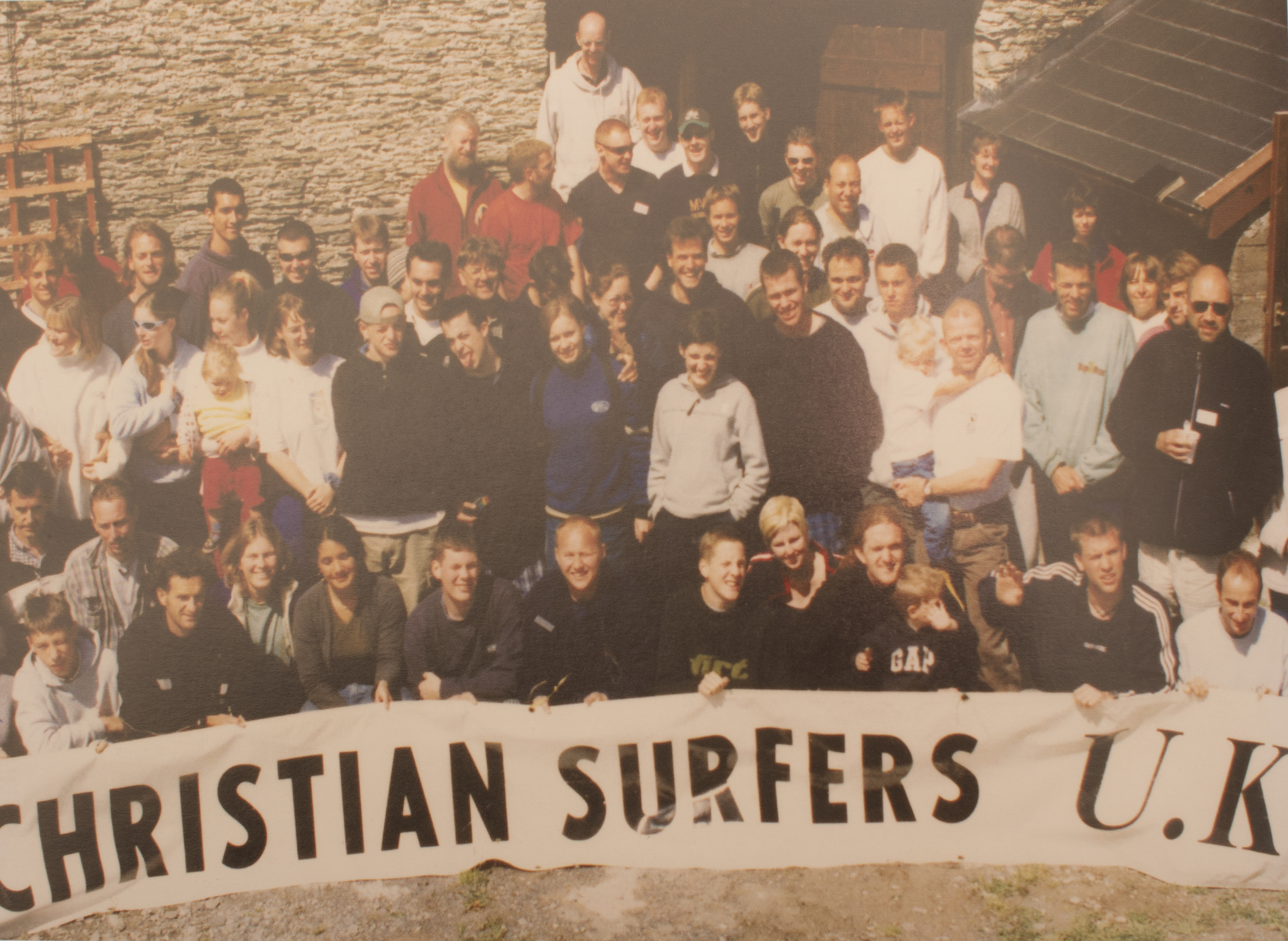 This is one of the first CSUK National Gatherings held in 1999
When we step out in faith in the small things God puts before us, it is amazing tho see how far He can take it if we continue to follow where he leads.