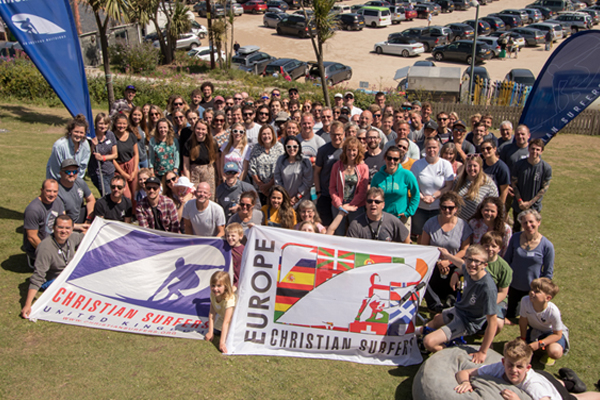 CSUK NATIONAL GATHERING
The Trustees, staff team, Tubestation and other leaders involved have decided to change the format of the Christian Surfers UK National Gathering. Rather than hold a diluted event, or something that is cancelled late on, we wanted to come up with a new plan.
So that the family that is Christian Surfers UK can still gather to celebrate the year that has gone by, we aim to offer a really interesting programme involving presenters and pre-recorded content for about two to three hours on the evening of Saturday 27 June that can be accessed online.
More details of this will be released as plans develop but if you have got experience using remote live streaming etc and you would like to join the team, please get in touch with me phil@christiansurfers.co.uk.
REGIONAL DAY GATHERINGS
We are also very pleased to announce that on November 14 we plan to hold a series of regional day gatherings to make sure that we can still connect face-to-face. The exact locations are not yet confirmed but we anticipate a gathering in Scotland, North of England or Midlands, the South Coast, South-West England and Wales.
The idea is that these events will be held simultaneously with a similar programme and we may well attract more of the membership than we do currently under one event. Please pray into these initiatives as we want to put on quality events to connect with the CSUK membership and wider family.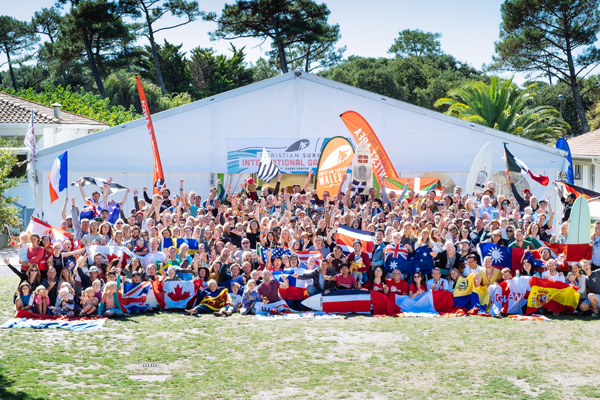 CS INTERNATIONAL GATHERING
After much consideration on the part of the local organising team, the Christians Surfers Board and International Leadership Team, the International Gathering in San Diego planned for this September has been postponed until 2021. The main aim of this gathering is to bring the whole family together and, whilst travel might be possible this September, people's financial circumstances may well mean a significant number just can't afford to travel, let alone look after the family.
The actual dates for 2021 are not yet confirmed, but at this stage we do believe it will be September. Apologies to anybody who has booked tickets (as indeed I have!) but I hope you agree that this is the right decision.
We plan to use technology to have some form of remote gathering during the original dates of September 7-12 2020 and more details will follow so that the family can still meet up.