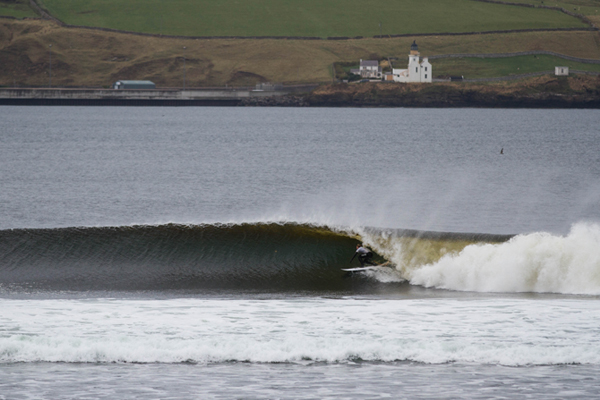 Christian Surfers have been asked by the Scottish Surfing Federation to assemble a crew to serve hot drinks and snacks to the judges, competitors and spectators at the Scottish National Surfing Championships which are also being held between 10 and 13 April. The contest will run on the best days in this event window. This Scottish National Surfing Champs is being held the weekend before the British National Surfing Champs, which are also being held at Thurso East, meaning there is an opportunity to serve at both and explore the amazing North Coast of Scotland.
The British National Surfing Champs and the British Cup will run on 18 – 19 April and will see the best surfers for England, Wales, Scotland and the Channel Islands compete for the British title.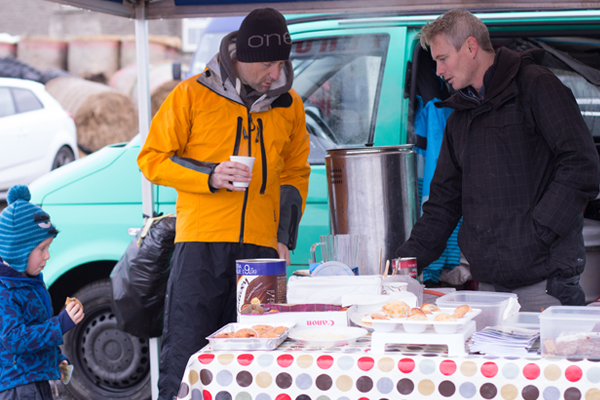 These are really great weekends of watching competitive surfing and genuinely adding something meaningful whilst catching up with old friends and making new ones. We will likely need to be self reliant in terms of transport and accommodation, but there may be a few beds abailable from the locals. Both events are due to be held at Thurso East, which now has a a purpose built facility to run a contest out of. However, be prepeared for the event to go mobile as conditions can be very changable and the location may need to be moved to the more remote spots.
Please contact brian.allen@ryden.co.uk with the heading "Thurso Surf Comps" if you are interested in serving at both or either of these events.