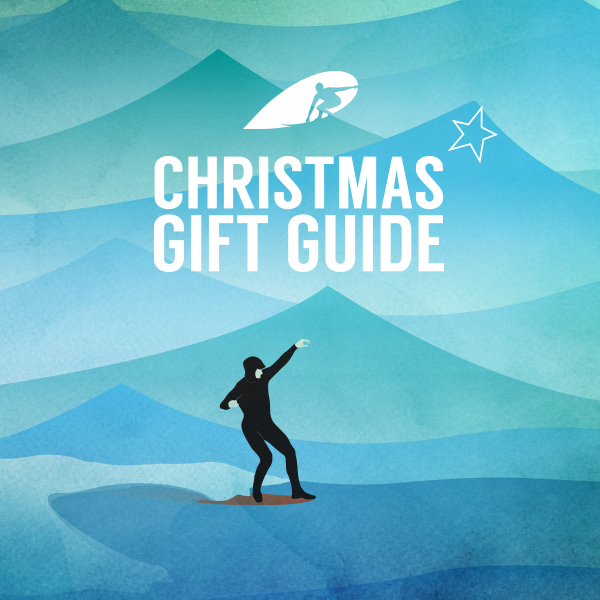 As we continue to strive towards being completely plastic free we have made the focus of our products for this year, wherever possible, to be recycled or to be reusable. From the brand new Christmas cards printed on recycled pulp to partnering with Chilly's to create two new CSUK re-usable drinks bottles and our new tote bags made from recycled t-shirt material and plastic bottles. We are working hard to bring our use of single use products and plastics to zero.
Remember – Every item you purchase also goes towards supporting the work of Christian Surfers UK, and we so appreciate that.
Happy shopping and thanks for your support
CSUK Staff Team
---
CHILLY'S + CHRISTIAN SURFERS UK
As part of our commitment to stop single use plastics, we have partnered with Chilly's to create two Christian Surfers UK branded high performance and stylish water bottles. They are 500ml in size and made from stainless steel. They are currently in production but you can pre order yours now to have it in time for Christmas.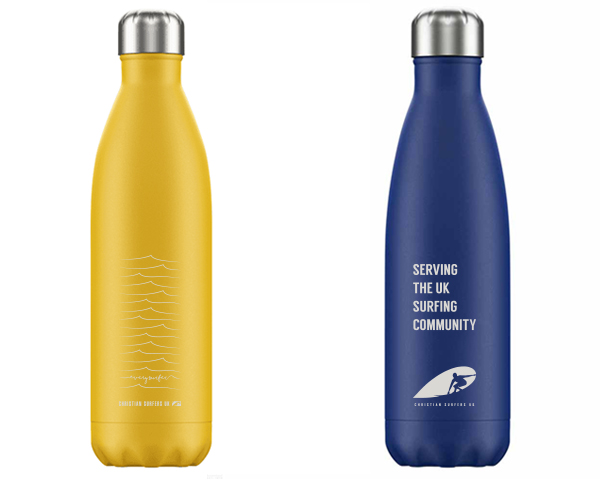 CHRISTMAS CARDS PRINTED ON RECYCLED PULP
We have two brand new Christmas Card designs for this year as well as a limited supply still left from last year, all printed on recycled paper.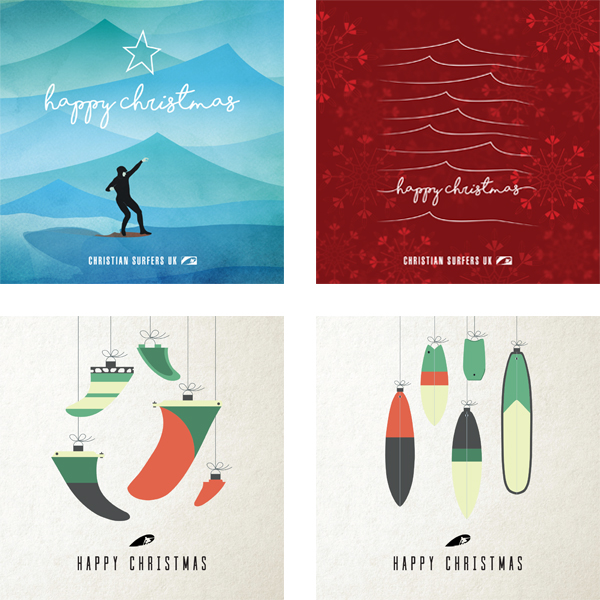 TOTE BAGS MADE FROM RECYCLED T-SHIRTS AND PLASTIC BOTTLES
We have sourced a light weight tote bag made from 60% recycled cotton t-shirt material, blended with 40% R-PET, which is made from recycled plastic bottles, for additional structure. There are two fresh designs to choose from.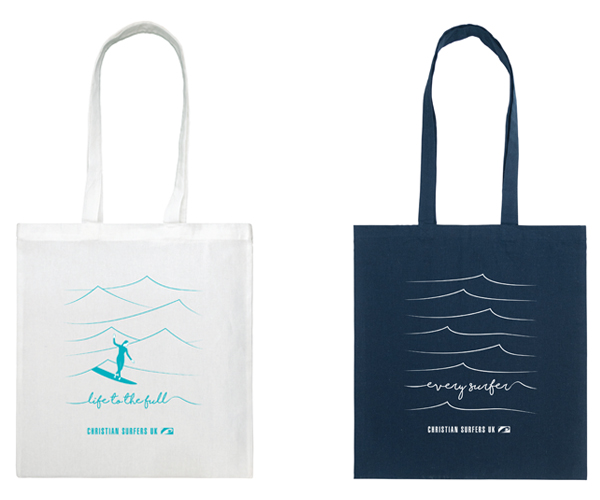 SURF WAX IN REUSEABLE TOTE BAGS 
We have partnered with the Cornish Surf Wax Company to produce a CSUK branded surf wax in reusable tote bags. They are available in packs of 4 with the idea of having something to hand out in the car park.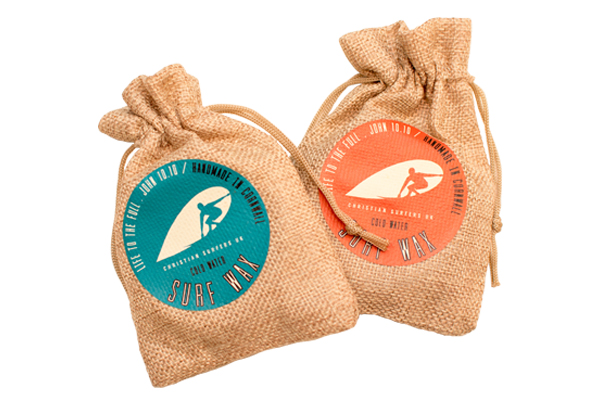 With the winter months approaching it's time to invest in a new beanie, we have a limited number if CSUK beanies left in stock.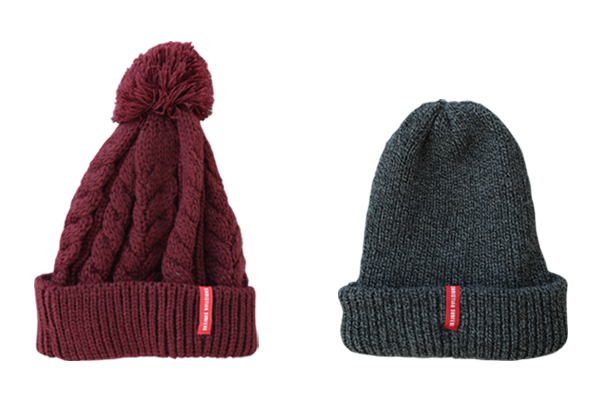 The CSI Prayer Calendar features some amazing photography and has prayer points from Christian Surfers across the world.