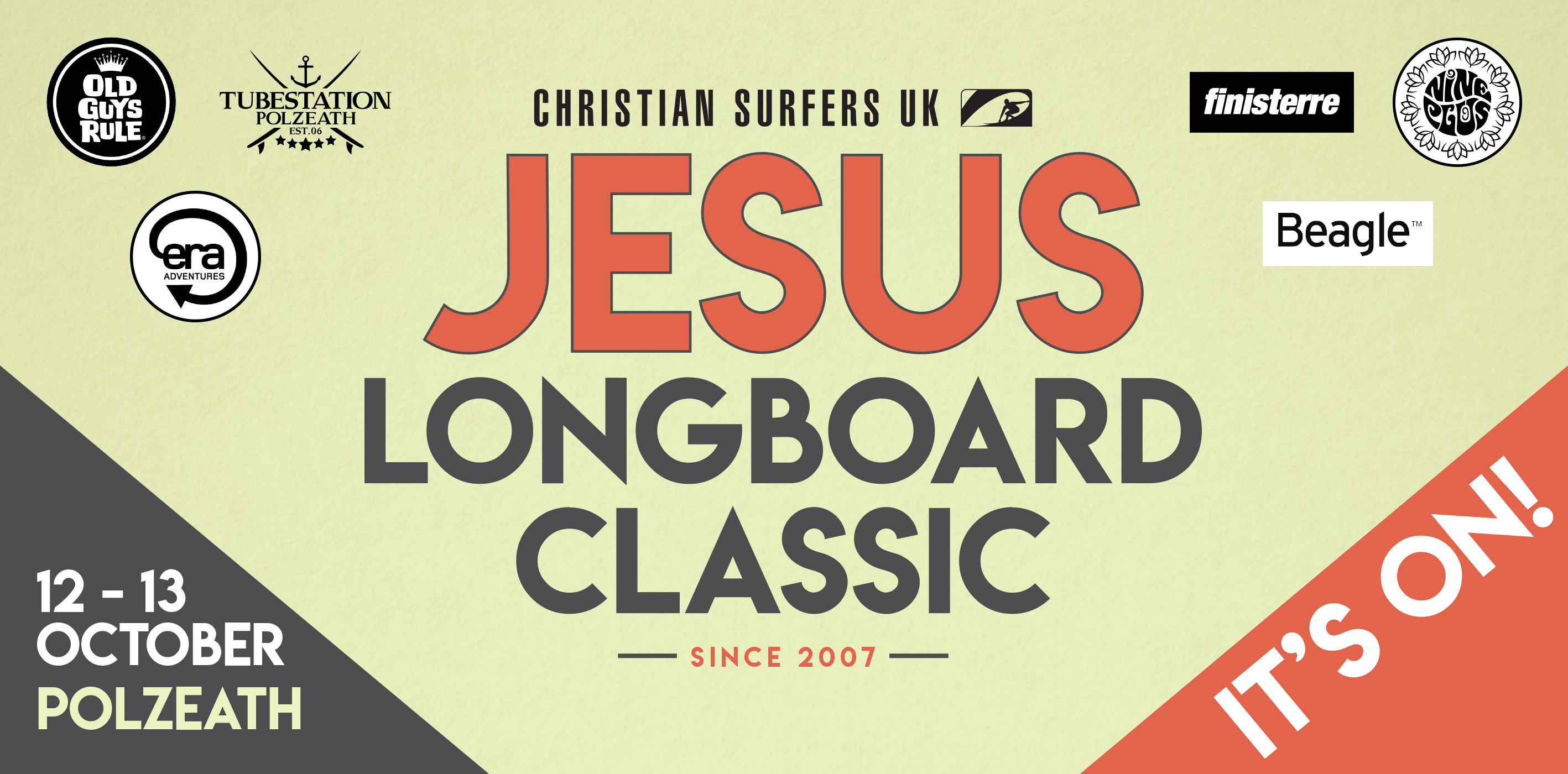 We can confirm that the 2019 Jesus Longboard Classic IS ON!
We are really excited about the weekend ahead as it combines the organisation of Christian Surfers, the hospitality of the Tubestation and, of course, the community of the longboard crew. Check-in will be at 8am on Saturday 12 October at the Tubestation Polzeath, PL27 6TB, where you will also be welcomed with a light breakfast, free for all competitors, and your competition T-shirt.
The draw will have been confirmed just after registration, and we hope to get the first heat in the water around 8:45am, on the left hand side of the beach as we look out to sea.
As always, on Sunday competitors will be welcome for breakfast from 8am, which will be followed at 9am by a very simple Surfers' Blessing; there is no compulsion to attend but from the support we've had over the last few years many of you find it a great opportunity to start your Sunday in a slightly more reflective way. Sunday's surfing will get underway immediately after the Surfers' Blessing at around 9.30am and, all being well, the presentation will be mid to late afternoon on Sunday.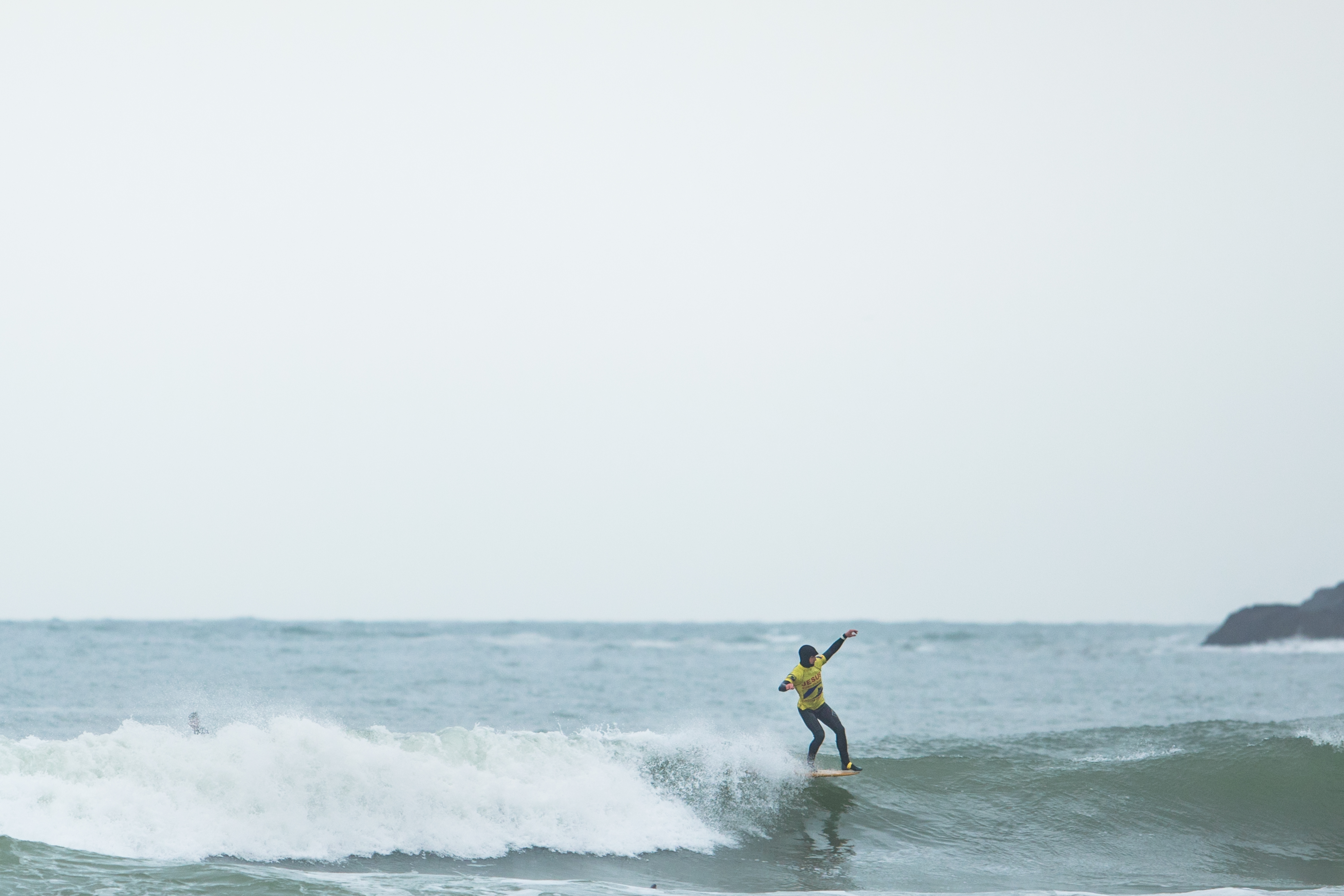 For the 12th running of the Jesus Longboard Classic we are hugely indebted to so many people who have made this event possible  including sponsors Nineplus, Finisterre, Old Guys Rule, Tubestation, Christian Surfers UK and also our friends at Era Adventures who will be covering water safety. In addition a big thanks to Beagle Media, who are working with us for a video edit, and our photographer Andy Holter, who will be on the beach capturing all the action.
Thanks also to the volunteers who have given up their time freely, once again, to make sure that the event runs smoothly and, of course, a massive thank you to Tubestation for their hospitality.
If you have any last-minute questions e-mail phil@christiansurfers.co.uk or give me a ring on 07774 138143.
God bless
Phil Williams
Jesus Surf Series Contest Director