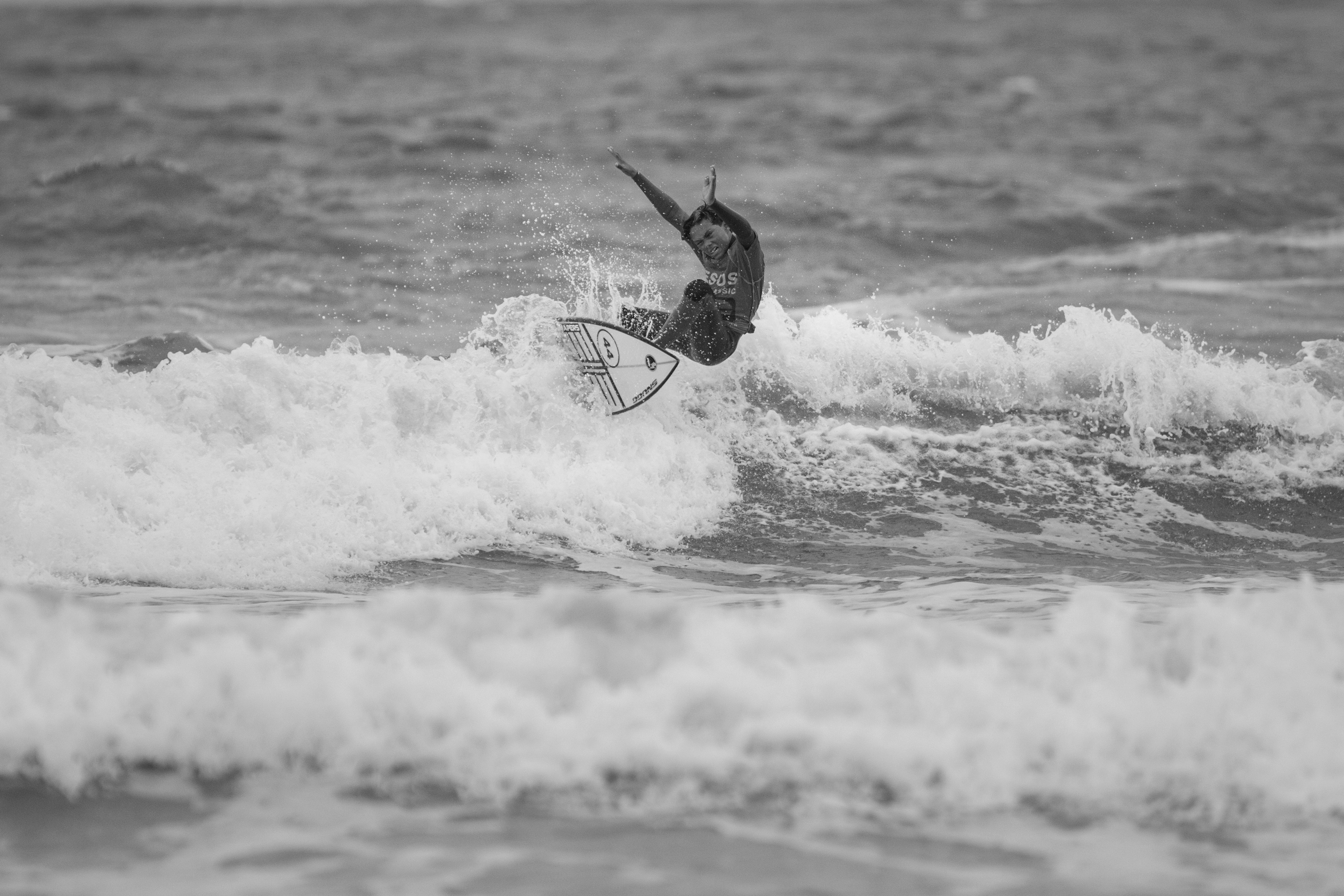 I've not yet had the privilege of investing in young lives to call my own but have found myself heavily invested in my nieces and nephew and children of friends that are family; this deeply connected concoction of love, generosity of more than just money and commitment of epic proportions.
Perhaps it's not a child; perhaps surfing is your baby. Early starts, late nights to invest in your inheritance. High expectation and deep commitment. What about the return? What about the disappoints, the wipeouts and the no-show waves, the messy angry surf?
There's something about the conviction of hope that carries us. The potential seen in stellar orbital proportions. It's choosing to take the risk to love and lose, to engage in the delights, despite disappointments. It's our being made in His image that we see, this side of eternity; a flawed reflection in ourselves of a constant and steady God.
God is constantly constant and steadily steady. Not of the beige and mundane variety, but of joy defined as calm delight, a still river that runs deep. We are not His project. We are His treasure. His pleasure.
Our value does not ascend or descend on performance or capacity or lack as the world would see it; that's simply not the eyes, or the heart, He has for us. They are a gaze of raw and true love, perfect love that doesn't ruin or ding or run out. That is life in full. That is a Father's love.
Alice Ovenden