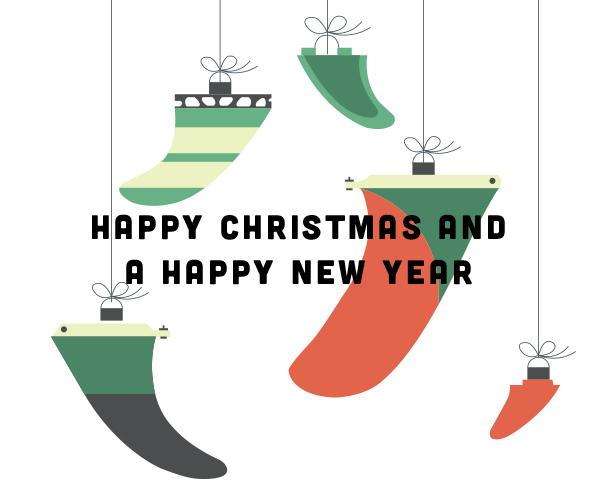 2018 has been another amazing and encouraging year for Christian Surfers UK with many highlights and we thank all our members, supporters and partners for the parts they have played in that. We want to wish you and your family a very Happy Christmas and a Happy New Year.
The work of Christian Surfers in the UK would not be possible without the dedication of the servant-hearted set of volunteers who give up their time and finances and use their skills to help us reach out to the community which we are called to serve: particularly at the CS International Gathering in France, the Jesus Surf Classic as well as the Boardmasters and Thurso.
We are so thankful for all the partnerships CSUK has, these range from churches with a similar vision to CSUK to the national governing bodies of surfing. The wide range of partnerships CSUK has have been deepened and expanded over the year and are vital to the work of taking the gospel to the surfing community. Give thanks for these partnerships and the individuals involved that we have invested in.
At the end of each year many people reflect on the important people in their lives, of which family members rank very highly. Give thanks for mums, dads, sons, daughters and the wider family community. We continue to pray for good health, protection and unity amongst our families. Also continue to ask God's guidance for our families during 2019.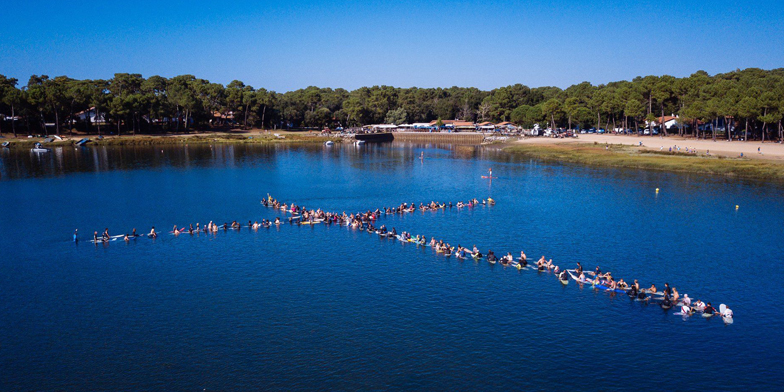 The biggest event in 2018 was the CS International Gathering held in Hossegor, France. It took a lot of time and energy from the CSUK and Europe team, but the impact it had on all those from the 27 nations that attended was massive. Our prayer is that everything that happened during the Gathering has a far reaching impact on surf communities all over the world. You can catch up on all the talks and see the highlights films from the Gathering by clicking on the link here.
Join us in praying for a fruitful and exciting year in 2019. We are so grateful to all our supporters and partners who help make the work of Christian Surfers UK possible.
Happy Christmas from
the CSUK Staff and Trustees