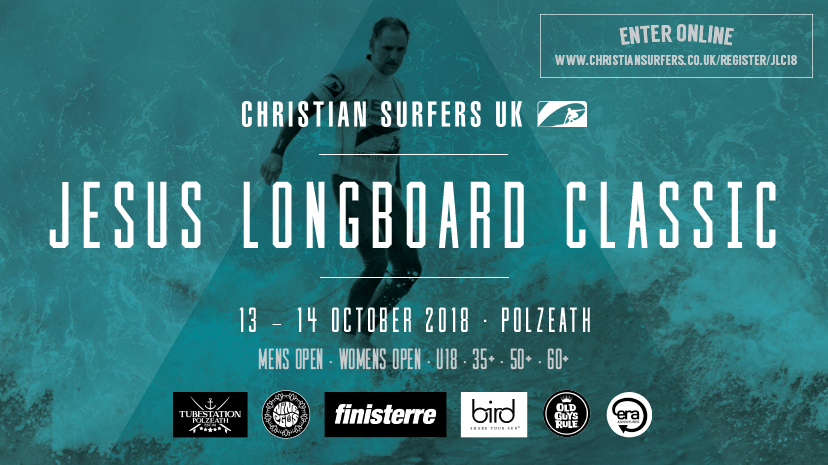 Christian Surfers UK are very excited to confirm the dates and details of the 11th anniversary Jesus Surf Classic, which will be held over the weekend of 13 – 14 October, based at its usual venue of Tubestation using the beach at Polzeath. It's a great contest for both those who have not entered a competition before and those seasoned contest surfers. The Jesus Longboard Classic has a
well-deserved reputation for its friendly atmosphere and relaxed vibe, as well as the later rounds being highly competitive. The event has always attracted some of the top longboard surfers in the UK, with previous winners including Ben Skinner, Ben Howarth, Ben Howey and Emily Currie. Due to the ongoing popularity of the event entries are limited, so for all those keen to enter we would advise surfers to get their entries in as soon as possible to avoid disappointment, the portal is now open, just follow the link www.christiansurfers.co.uk/register/jlc18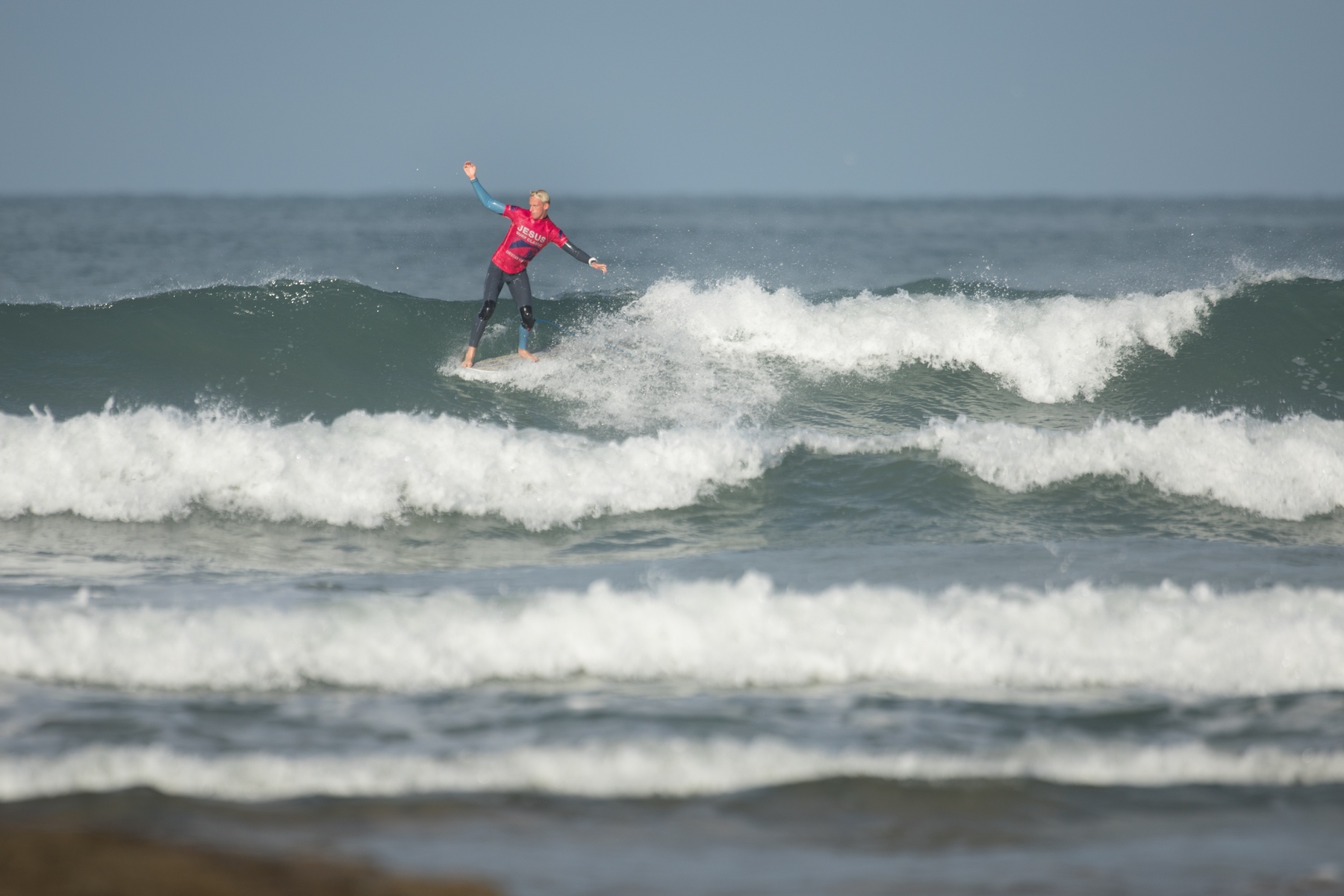 All the various elements that go along with this contest, the great vibe, hospitality in the Tubestation and exciting surfing will all be there again. With the Jesus Surf Classic growing every year Christian Surfers took the decision 11 years ago, to give the Longboard community their own dedicated event. This was done to enlarge the entry numbers and increase the number of categories being contested. Also, to give the competitive longboard community a more focused stage to highlight the progression of UK longboarding. The Jesus Longboard Classic, after the success of last year's inaugural division have decided to continue with a 'Legends' category (due to popular demand) which will cover 60 and above, and this will be restricted to a maximum of eight surfers – first-come first-served. In addition, we will also be holding the following categories: Grand Masters 50+, Masters 35+, Men's Open, Juniors U18 and Women's Open. Entry includes a free competition T-shirt.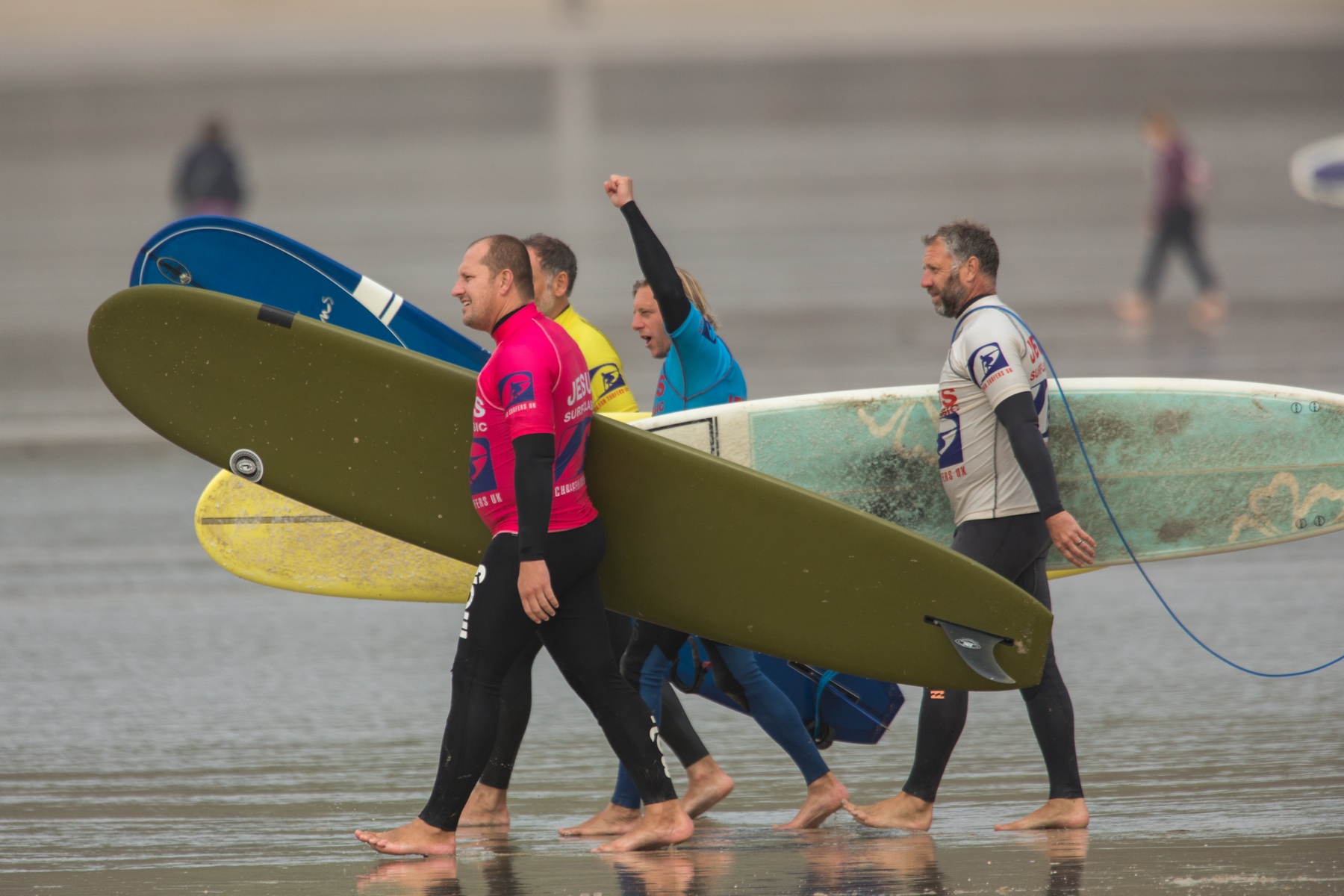 Deadline for entries will be 8 October 2018, unless there is space available in the surfers chosen category. We are also very pleased that although not forming part of their contest series, the event is being endorsed by the British Longboard Union (BLU). A big thank you to all our sponsors and supporters who help make this exciting event happen – Including Christian Surfers UK, Cornwall Council, Tubestation, Finisterre, Nineplus, Bird Sunglasses, Old Guys Rule and Era Adventures water safety.
For further details contact on the contest, contact davidjrenyard@hotmail.co.uk or phone 07870830182, and for more information on Christian Surfers UK, including all the latest news on the events log onto www.christiansurfers.co.uk , and for more information on the Tubestation log onto www.tubestation.org
Phil Williams
Contest Director, Jesus Surf Series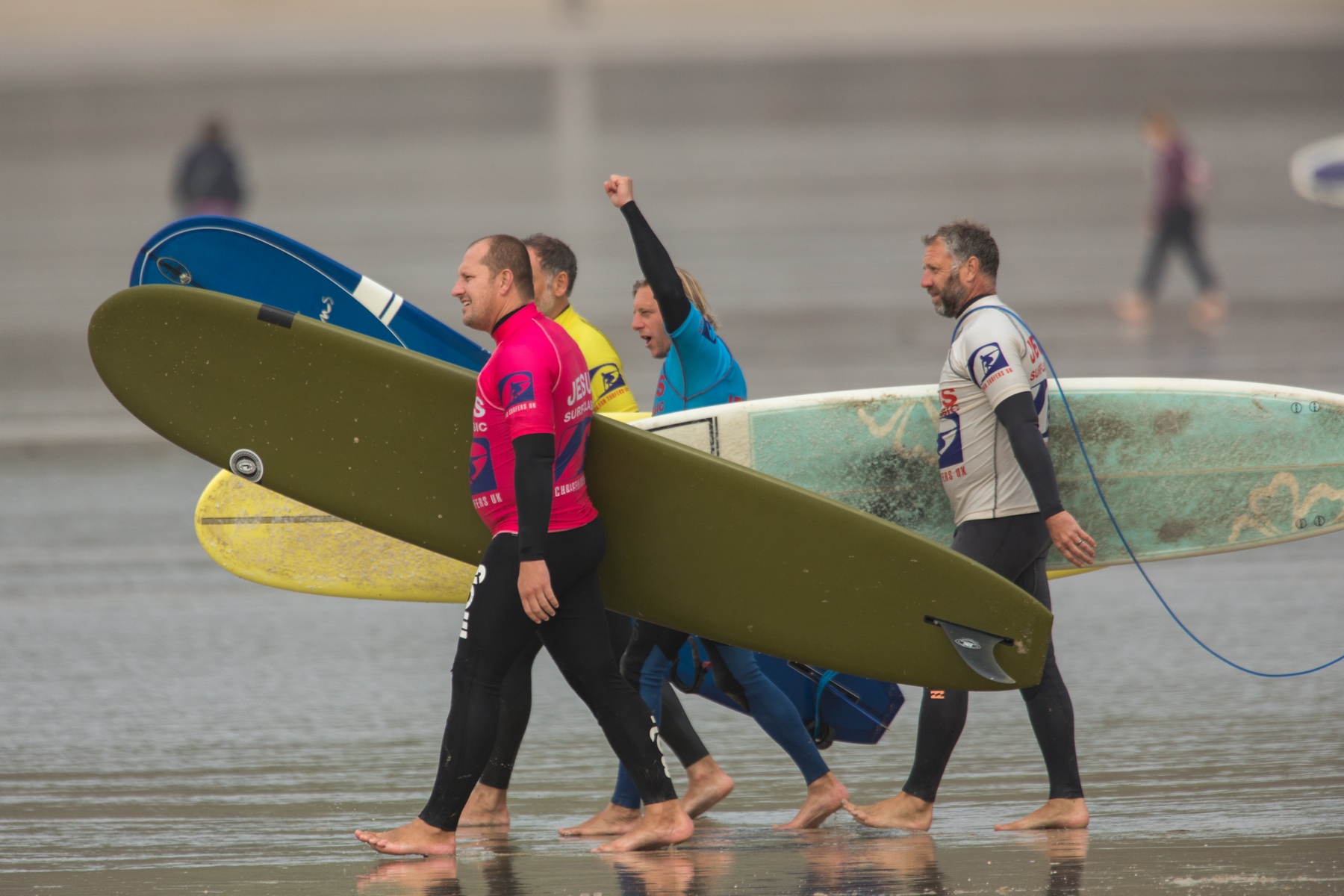 In the meantime you can check out all the action from last year here: