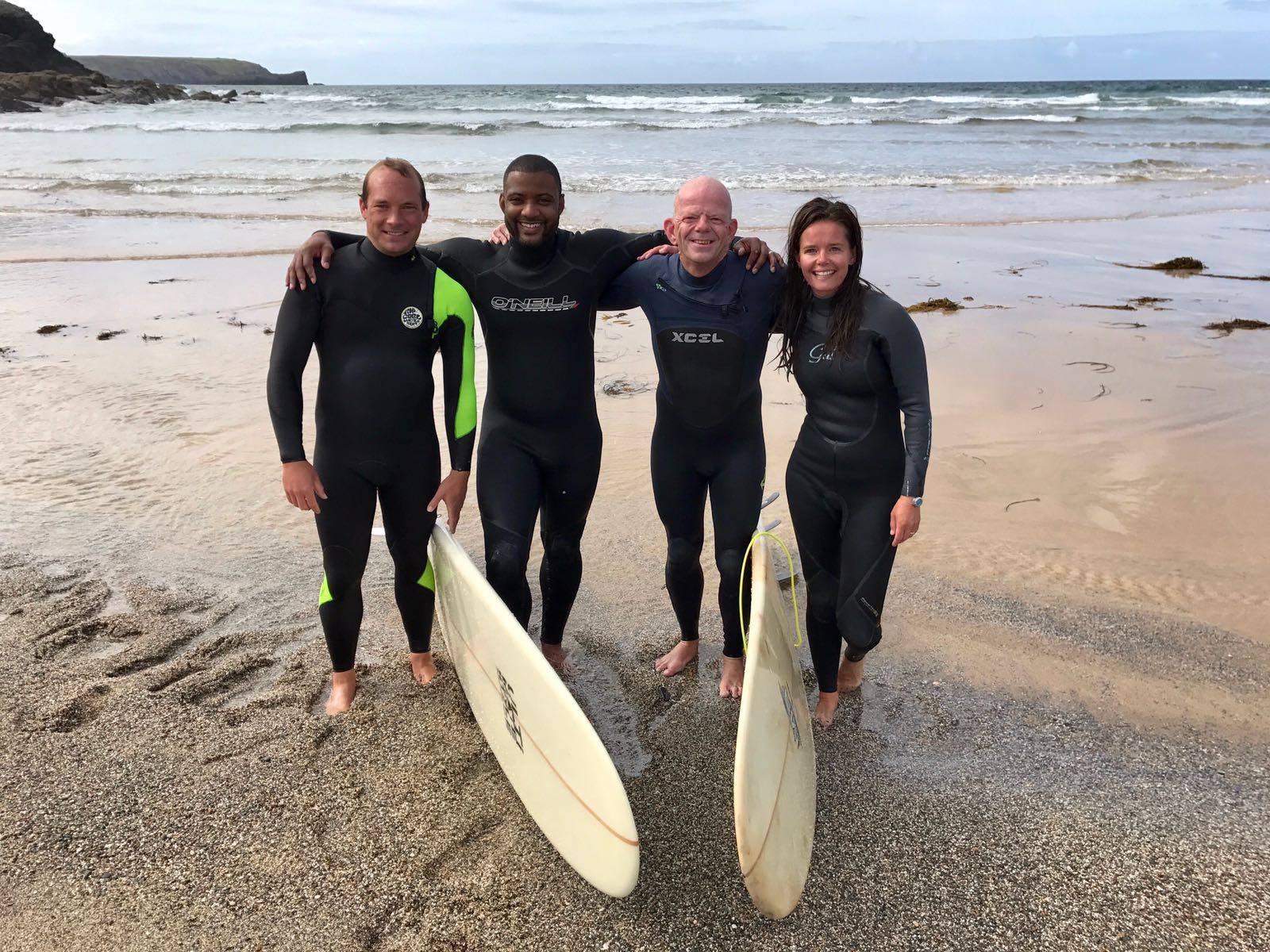 We had a fun morning at Church Cove in Cornwall last week filming with the BBC and JB Gill, formally of JLS. We were approached by the BBC who were filming and programme called 'Walks of Life' who were interested in hearing about the work of Christian Surfers and the link between surfing and faith.
Despite being at Church Cove, not a surfing spot by any means, and there being barely a wave they were keen to film us in the water before coming back to the beach for a chat with JB. It was great to have the opportunity to share about the work of CS and talk about how our faith shapes the way and how we surf. We ended the morning by taking JB in the water to see if we could get him on a wave. Even with the tiny waves he did a great job and just about managed to stand on a wave!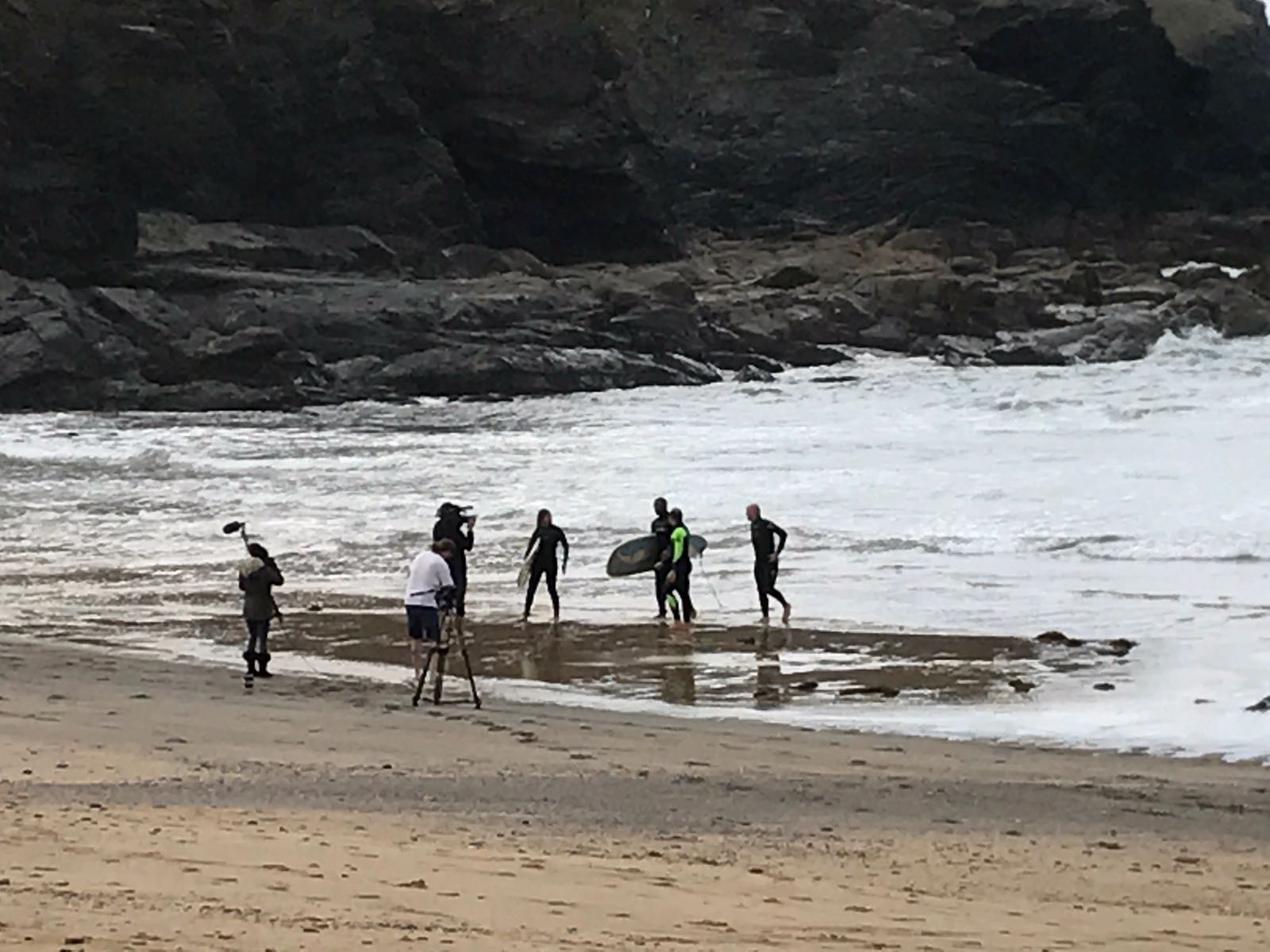 Look out for the programme on BBC 1 in March 2019.