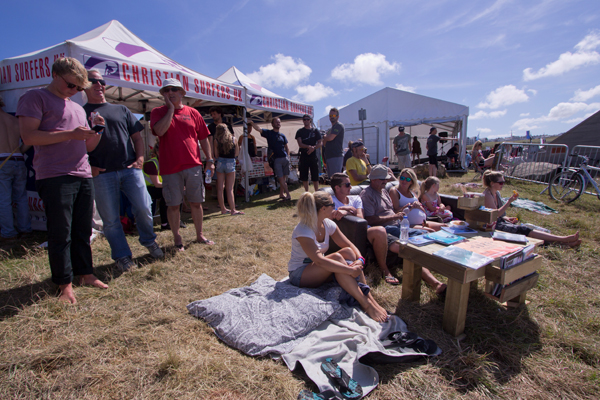 Christian Surfers UK are preparing for a busy week of festivals around Cornwall, as we connect with both the church and surfing communities. We are firstly going to be at the St Ives SurfHouse Summer Island Disco, where we will have a CSUK stall and supporting the event. Come and say Hi and hear about the work we do. We have great connections with the surfing community in St Ives and we are looking forward to spending time there on Saturday 4 August.
We then travel up to the Royal Cornwall Showground for Creation Fest, 4 – 10 August. We have a stand in the market place where we will be able to chat with our members and discover how we aim to give every surfer and surfing community opportunity to know and follow Jesus.
Running along side Creation Fest we will be serving at the WSL contest at Fistral, Newquay as part of the Boardmasters, 8 – 12 August. We have the privilege of hosting surfers from all over the world, serving them healthy breakfasts and snacks through out the day. It is a great opportunity to bless these surfers who spend much of the year on the road as well as building on the partnership we have with the Boardmasters going back many years. We will also be supporting the running of the contest as David and Phil work with the judges and contest directors.
Please pray for safety in travelling, logistics in getting everything in the right place at the right time and many opportunities to share our faith.