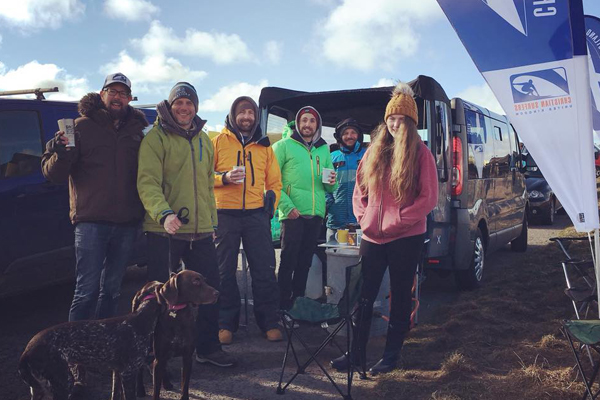 A massive well done to the CS Scotland crew who were serving at the Scottish Nationals in Thurso over the Easter weekend. They had an amazing opportunity to partner with the Scottish Surfing Federation by providing hot refreshments to all the surfers and staff at the contest, building on the times they have served at contest in previous years. Here's a brief summary from Brian.
From panic and prayer a few weeks ago to total provision as we were able to serve our governing body the Scottish Surfing Federation for the third year in a row, at their invitation. We served up hot drinks and refreshments for the judges, competitors and spectators at this year's Scottish National Surfing Championships in Wick and Thurso. It was an amazing weekend of surfing, serving and hanging out with loads and loads of friends old and new. It was also SO GOOD to witness a moment in history when, for the first time in an International Association Of Surfing event, a women's heat was judged by an entirely female panel!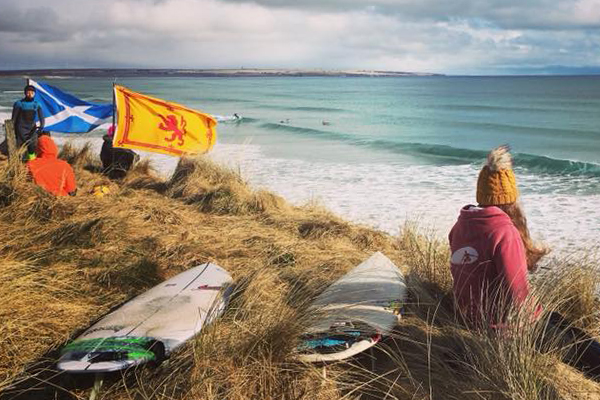 Thank you to everyone who came, all who stayed behind to let us do so and all who helped and prayed behind the scenes. Michael Kissack Stuart Andrew Colin Rettie Steve Wilson Tabitha Wilson and Eve Allen.