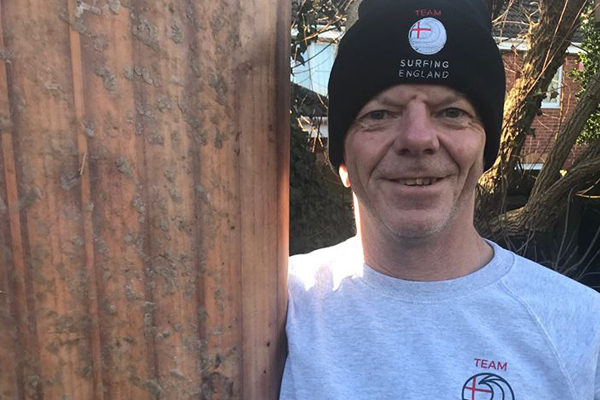 I have been actively involved in the surfing community for well over 30 years, and in January 2018 will be team manager for the Surfing England team heading to the ISA (International surf Association) World Longboard Championships in southern China.
This is a huge honour personally and one at which I will be working really hard to do the best I can to serve a very talented team of four surfers that we have chosen for the games. I think the team can do really well and place highly in this amazing event.
Everyone of the surfers and myself are tasked with raising funds to get to the event to go alongside some of the sponsorship we have recieved, however as you can imagine it will not be cheap.
We leave the UK on 14 January 2018 and return 28 January. On a personal level I have set a target to try and raise £750 as well as selling various items and perhaps volunteering also in various ways to raise the funds. In addition to being team manager I will be sending regular blogs and doing all the social media and photos from the team so you will be kept in touch and no doubt plenty of shout outs during his two weeks away. I will also be trying to raise funds for the team as a whole through wider sponsorship perhaps with companies, so if reading this and you think you can help again with that please get in touch via phil@christiansurfers.co.uk
You can contribute to the costs of managing the team in China by donating on my GoFundMe page
I am very very excited about being able to manage the team and really looking forward to representing the country at the highest possible level. Thank you so much for any financial contribution or indeed if you have other ideas on how I can raise some funds.
Phil Willams