If you haven't completed your Christmas shopping yet we at Christian Surfers UK having been busy designing some great additional presents which we hope you will like for Christmas and into 2018.
We are excited to introduce our new CSUK clothing range in our Christmas Gift Guide. If you are considering shopping with Christian Surfers UK this Christmas, all profit will go towards the work of serving the UK surf community as we aim to give, 'every surfer and every surfing community the opportunity to know and follow Jesus.'
Our 2018 range includes T-shirts and a sweatshirt that are branded as 'EarthPositive' which means the carbon footprint of their production has been reduced by 90% and are registered as 'climate neutral'. They were also manufactured using solely renewable green energy using wind and solar power. You can also keep warm with one of our new beanies.
We are also working hard to eliminate using single use bottles and have partnered with Klean Kanteen to create this high quality drinking bottle, made from stainless steel, meaning it is free from polycarbonates and other toxins and will keep drinks fresh and clean tasting. You can also buy one of our limited edition 25th Anniversary Jesus Surf Classic thermal cups, which will be accepted at many coffee shops.
In addition we also have a limited edition run of stunningly beautiful Christian Surfers International prayer calendars, if you want one of these you need to be quick, as well as our unique range of Christmas cards.
To browse the full range of CSUK merchandise just go to the CSUK online shop
Happy shopping and thanks for your support
Phil, Ali, David, Johnny & Daren
---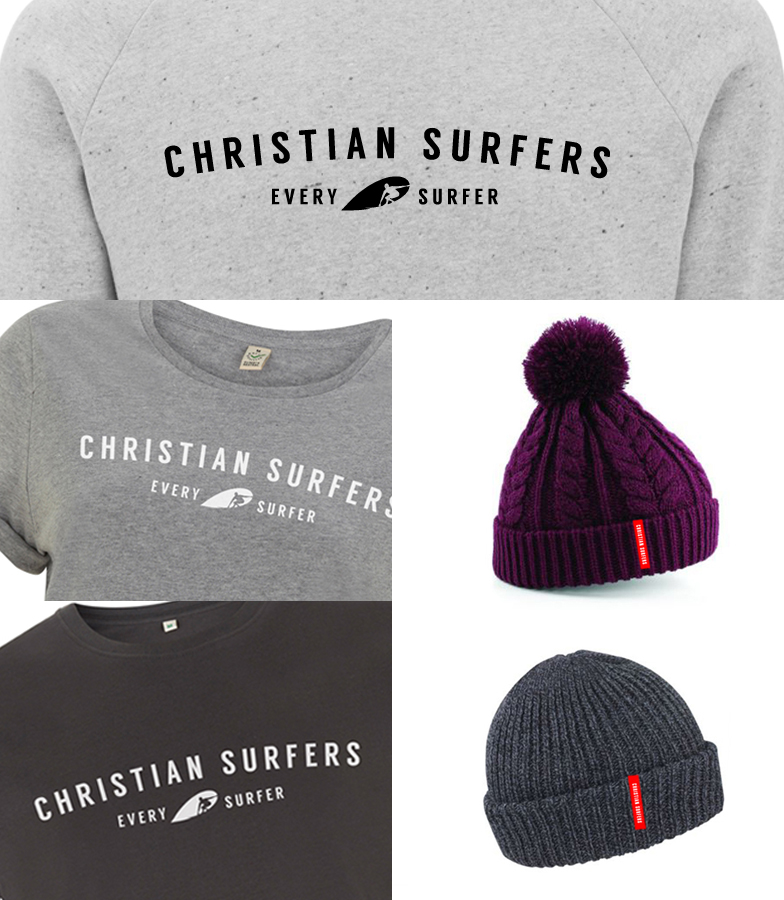 The CSUK clothing range is only available to CSUK members, you can find out how to sign up on
the website.
Tees are £15, hats are £15 and sweatshirts are £25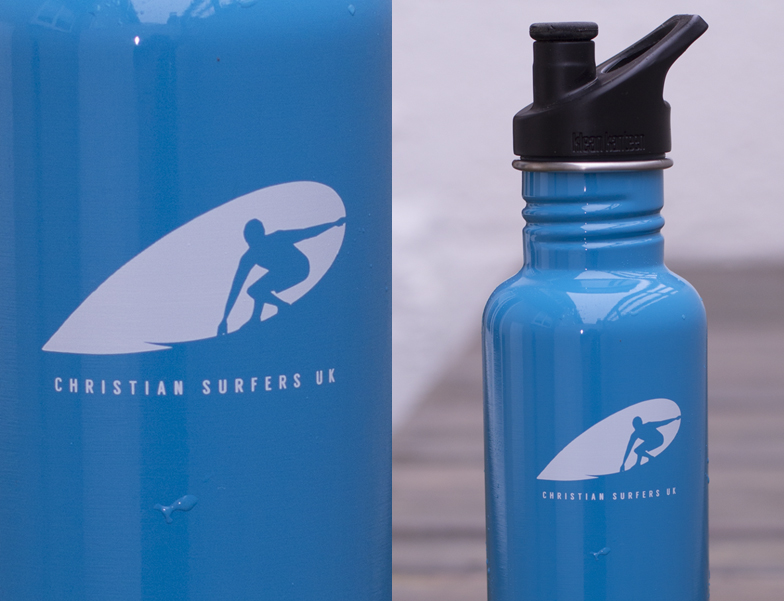 The CSUK + Klean Kantean bottle is made from stainless steal, keeping your water super fresh.
They are £20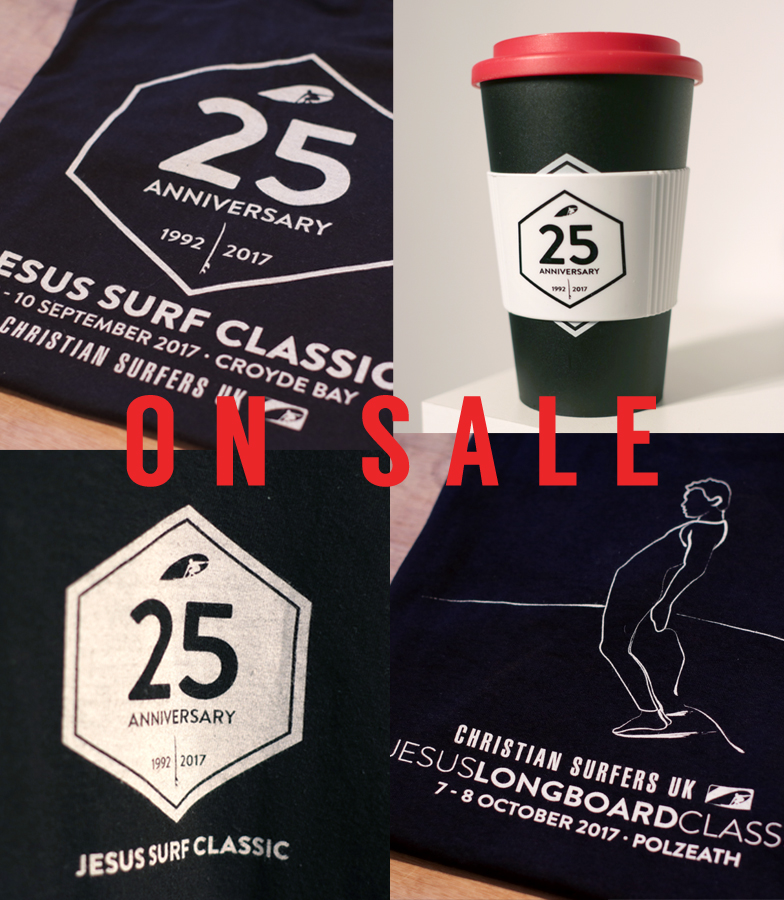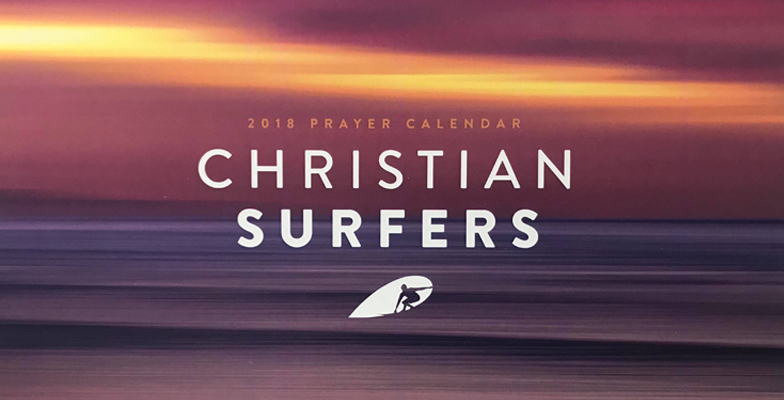 The CSI Prayer Calendar features some amazing photography and has prayer points from Christian Surfers across the world.
They are £6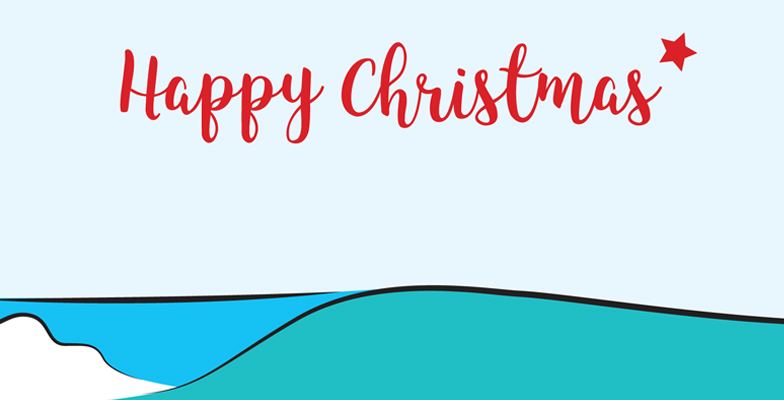 We have a variety of designs to choose from and are available in packs of 10
These are £4.50 for a pack of 10