If you missed out on purchasing one of the limited edition anniversary Jesus Surf Classic or Jesus Longboard Classic products then there is still a chance!
Just head over to the CSUK online shop were they are all on sale.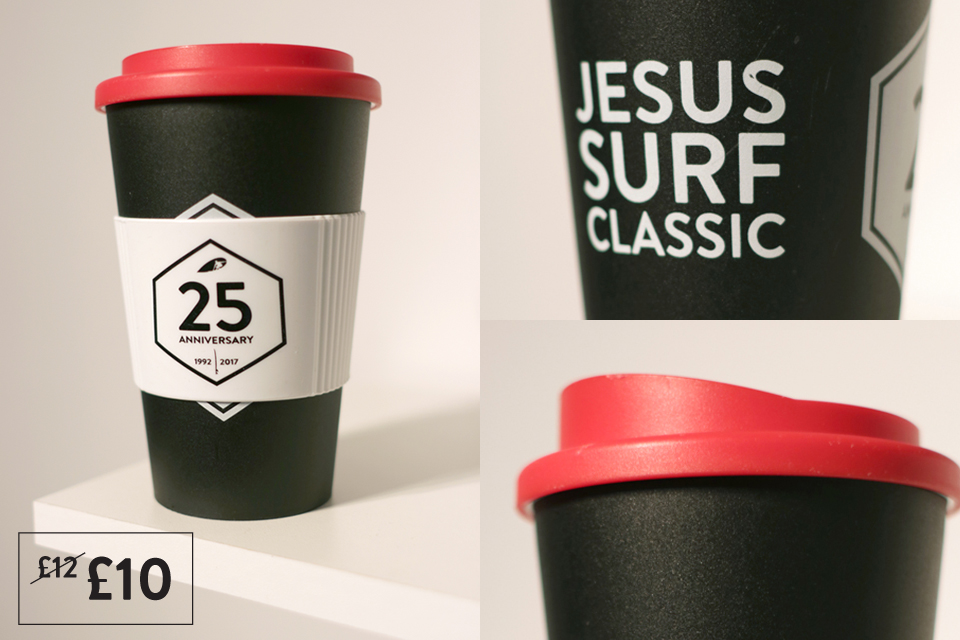 You can purchase them individually or as a bundle which includes a poster.