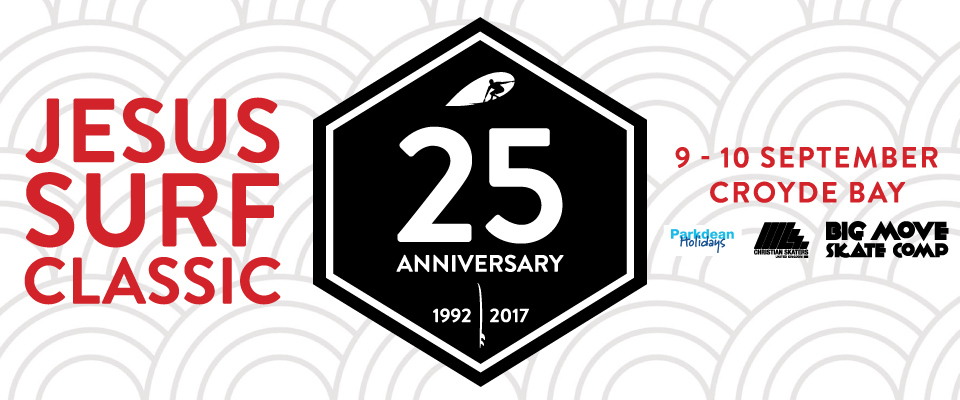 25th Anniversary Jesus Surf Classic update 2 PM Thursday 7th September
After many hours of looking at charts and reviewing thoughts on the subject, we are aware that a nasty looking storm will be coming in to the North Devon area on Sunday afternoon, which early on in the week was not there. With that in mind we have decided to go ahead with the contest based at Croyde for the following five categories: U16s, U18 boys, Open Mens, Open Womens, Over 35s but to postpone the Under 12s (mixed) , Under 14s (mixed) and U18 girls until the weekend of 30th September/1st October as well as the skate contest, weather permitting.
This decision was not an easy one but we have reviewed the conditions and do not believe from a safety point of view that all those involved in those categories would feel comfortable and after discussion with the RNLI have decided that we want to make sure we give you a great weekend, not a concerning weekend, hence the decision.
On the revised date, we will of course be making sure that we will do whatever we can regards the BBQ, marquee, TV, homebaked cakes etc and if the weather is good to bring the skatepark to the event, which unfortunately this weekend we have decided not to do due to the predicted rain.
If, due to the postponement of the U14s, you prefer to no longer enter the U16s (which you may have also entered) please contact ali@christiansurfers.uk for a refund.
Likewise, if you know you cannot make the new date again please contact Ali for a refund.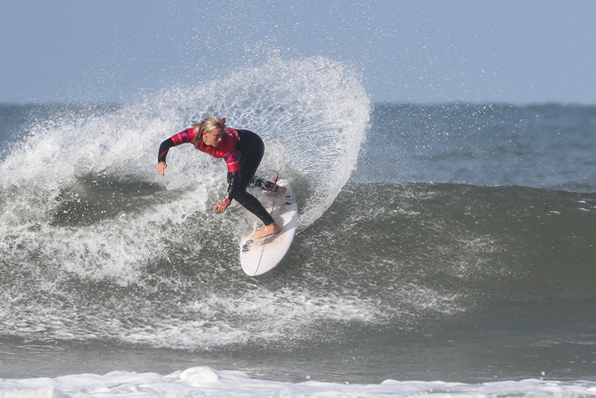 If you have made accommodation bookings at Ruda for this weekend, the management have kindly offered to transfer those bookings to the revised date of 30th September/1st October. Would you please contact Ali ali@christiansurfers.co.uk about this in the first instance so that we can let Ruda have a list of names of those concerned.
For all those in the other categories we look forward to welcoming you at 8 AM on Saturday morning and will run through as far as we can get before reconvening on Sunday for the remaining heats. The marquee will be all set up with refreshments, live music & surf movies
Once again apologies for this change but we want to make sure it's a fantastic weekend and we are convinced for the older categories we will have plenty of surf and look forward to crowning five champions.
For the U16s, U18 boys, Open Mens and Womens and the keenly contested over 35s, we look forward to seeing you at the north end of Croyde in the car park: 8AM check-in Saturday morning, first heat in the water 8:30 AM.
Additional information will be appearing on the Facebook page so keep in touch with that: 'Jesus Surf Series CSUK'
God bless
Phil