If it's August, it must be time for Boardmasters and CreationFest! As for the Boardmasters, Europe's finest surfers together with a hand full of international surfers, descended on a packed Newquay to battle it out in the UK's most prestigious surfing competition.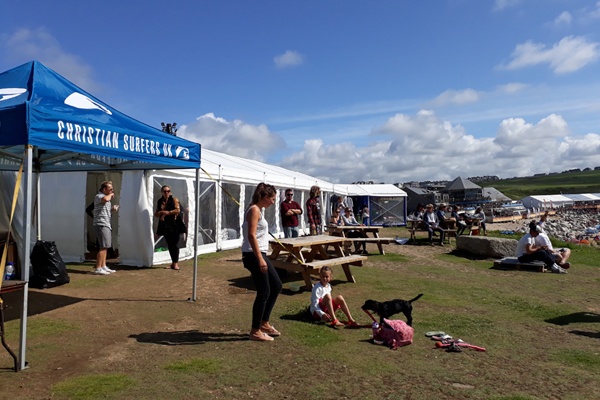 Christian Surfers have served here in various forms for almost 15 years, but for the last few years we have been exclusively employed to look after the hospitality for the Surfers Area. This is brilliant because we get to continue to deepen friendships and be "alongsiders" and generally try to make the competitors area as friendly as it can be. Through out the week we kept the surfers fueled with healthy breakfasts and lunches as well as keeping the surfers friends and families refreshed.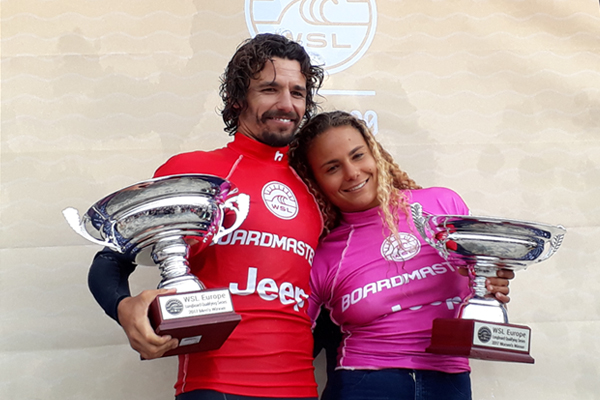 We have got to give a huge thanks to a fantastic team. Through changeable surf and weather, through long days, the crew provided all that was needed to make this one of the highlights of the calendar. We saw some incredible surfing, had some amazing conversations and for that we are very thankful to God.