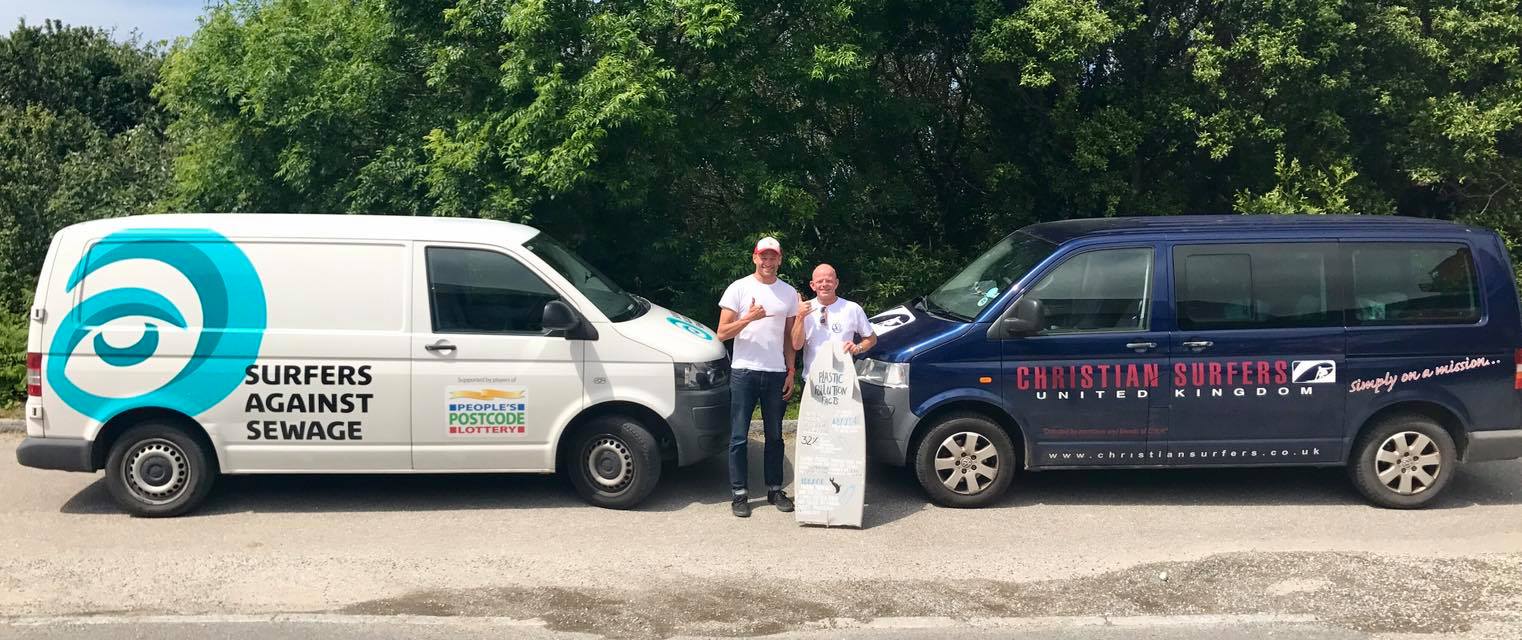 Christian Surfers UK have joined the SAS 250 Club as we show our official support for the work of Surfers Against Sewage. The environment is something that is very important to CSUK, not only because we love to surf in clean seas but also because we believe in maintaining the wonderful Creation God entrusted us with. We have supported SAS in many ways over the years and we are excited to now be officially supporting the amazing work they do.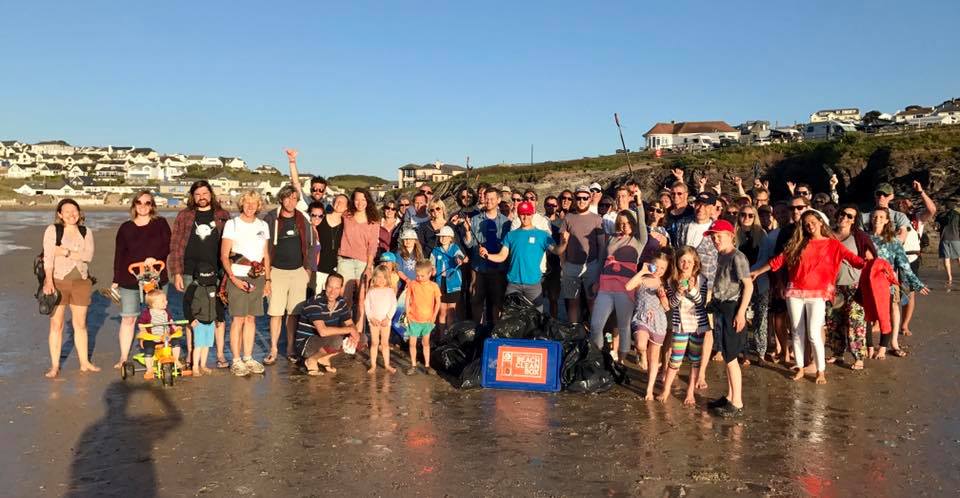 As a small way of cementing our official support for Surfers Against Sewage (SAS) on the evening of the 23rd National Gathering at Polzeath beach we organised a beach clean. Amazing how much you can collect in 30 minutes with 50 people!
Having said that considering it was the end of a very hot day at the beach, Polzeath beach users are pretty good at keeping their beach clean – keep it up.