As always it was so good to gathering as the wider Christian Surfers UK family at the Tubestation in Polzeath for the 22nd CSUK National Gathering.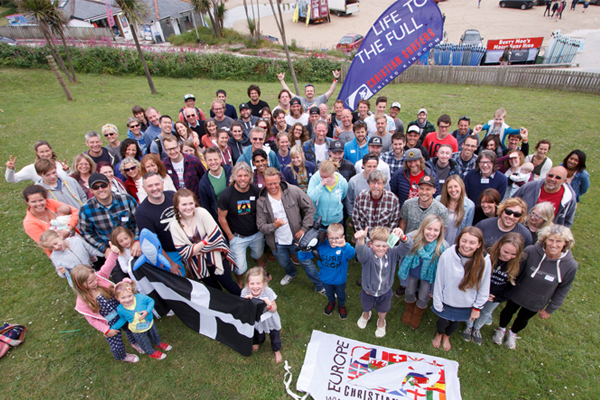 This years theme was, 'be still and know that I am God' which Olly Young, our main speaker expanded on.
We heard some highlights from the CS International Gathering in Australia as well as what God is doing through CS across Europe. We also heard from CSUK leaders sharing about the surfing communities they are connecting with, the organisations they are serving and partnering with and the people they are disciplining and equipping. This was all to highlight the recent changes to the CS mission and vision statement. To give every surfer in every surfing community the opportunity to know and follow Jesus.
It was so good to see so many little grommies and new faces at this years Gathering. This is so exciting to us as we seek the next generation of CS leaders and look to secure the future of CSUK.
You can see a few highlights of this years Gathering in the gallery and more on the CSUK facebook page.