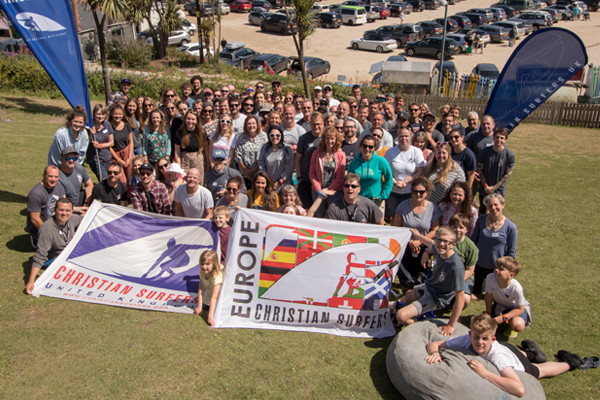 We are really excited to announce we will be back at The Tubestation in Polzeath for the 2020 CSUK National Gathering. We would love you to join us at this event where you will have the opportunity to spend time with the wider CSUK family for a weekend of fun, food, fellowship, teaching and surfing.
There will be plenty more details on the CSUK National Gathering and how to book your place coming soon, so keep an eye out on social media and on the website.
Can't wait to see you all join us in late June and we'll be praying for a fantastic celebration of the work God has been doing in the ministry.
As Christian Surfers UK grows and develops, we are aware that our membership is changing too! With lots of families and young kids in tow we are aiming to provide children's activities on the Saturday morning to allow parents to enjoy the meetings, so everyone can get the most out of the weekend. We would love to see you and ALL of your family.
Here's a little taste of what to expect from last years National Gathering…