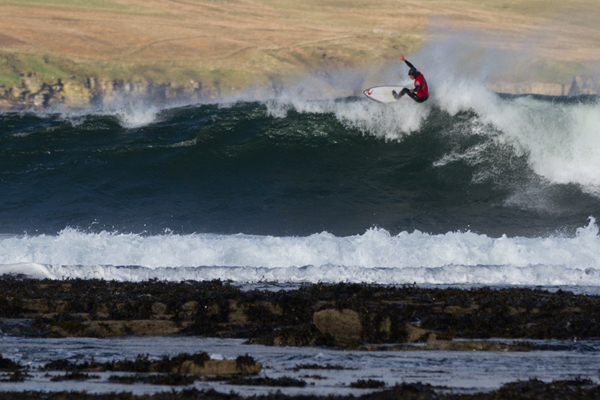 This year's 2020 British Cup will be held at one of the UK's best waves, Thurso East in Scotland.
The British Cup will be made up of the top four men and top four women from each of the home nations to compete for the overall British title.
Christians Surfers UK have a long history of serving at events held at Thurso East including the Scottish Nationals and UK Pro Surf Tour. We will again be looking at ways we can partner with the Scottish Surfing Federation to serve at this event.